Public Health Sciences
We are stronger together
There has never been a more important time to be involved in public health sciences—as students, teachers, researchers, and practitioners. Through collaborative, community-engaged education as well as ethical practice, research, and service rooted in the Jesuit tradition of social justice, we improve population health and help communities achieve their full potential for healthy living.

" The complexity of the existing and emerging population health problems we see today speaks to the relevance of preparing well-qualified public health practitioners. "
FEATURED FACULTY
Our faculty come from a variety of disciplines, such as public health, medicine, nutrition, social services and exercise science, to create truly transdisciplinary research teams. They involve students at every level of research, from study design to manuscript preparation, and embed students in faculty-led, community engagement activities, from healthy lifestyle programs to informal community needs assessments. Our faculty are "hands-on," helping undergraduate and master students get the most out of their public health experience at Loyola. This commitment to our students extends from the time they enroll, to long after graduation, when former Parkinson School students become Parkinson School public health experts.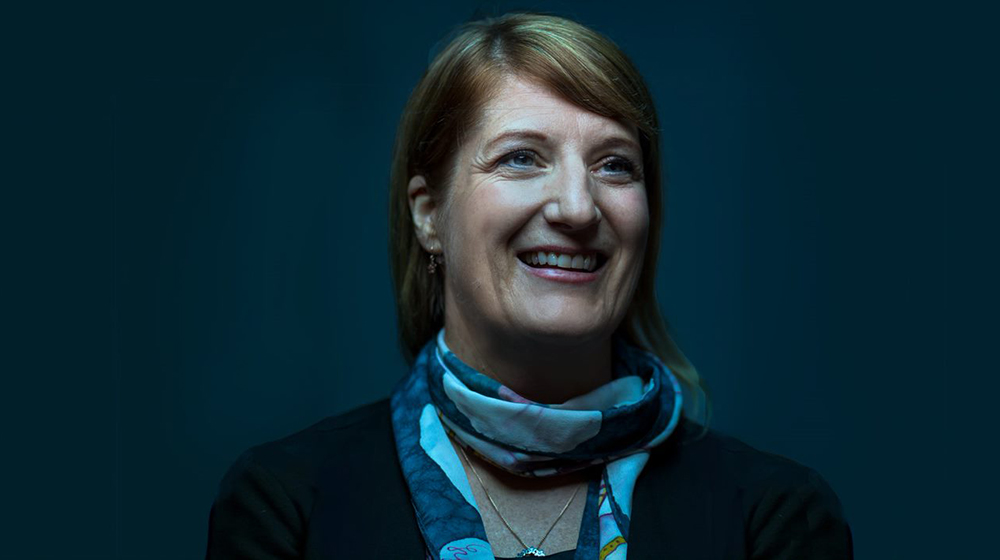 LARA DUGAS, ASSOCIATE PROFESSOR
Dr. Dugas joined Loyola in 2007 as a research associate. By 2016, she was named the Stritch School of Medicine's Junior Scientist of the year.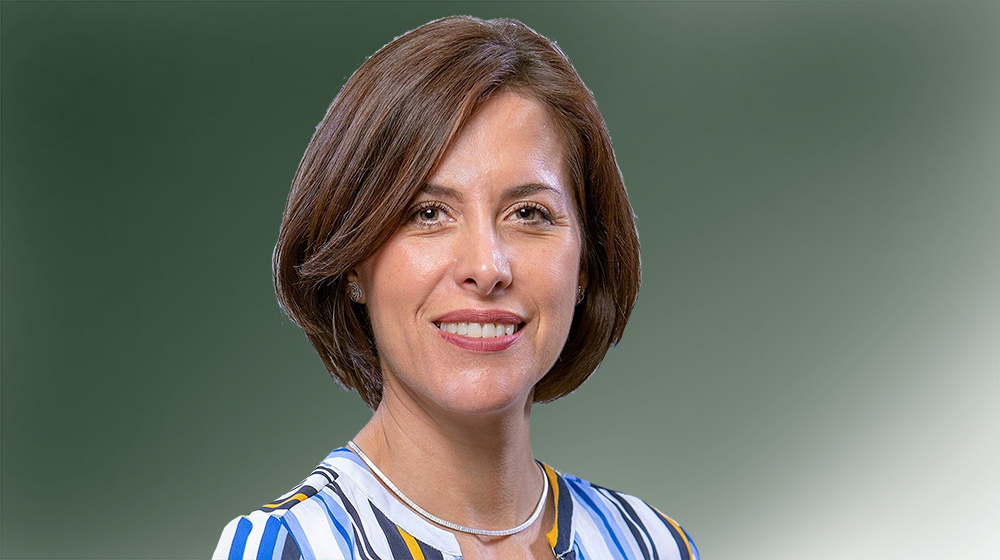 NALLELY MORA, RESEARCH ASSISTANT PROFESSOR
Dr. Mora is a physician interested in public health and population health research including translational, social determinant of health and infectious disease epidemiology.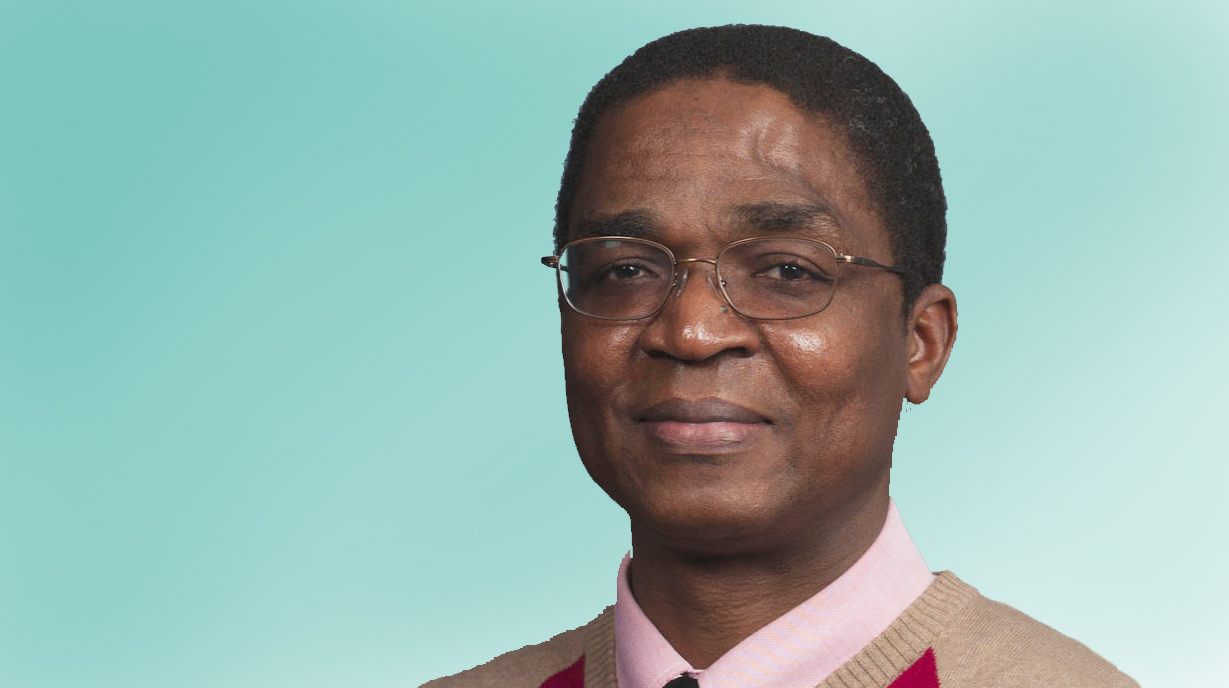 BAMIDELE TAYO, ASSOCIATE PROFESSOR
Dr. Tayo's research includes clinical and genetic association in sickle cell disease, chronic kidney disease, hypertension, non-alcoholic fatty liver disease, and obesity among individuals of African origin.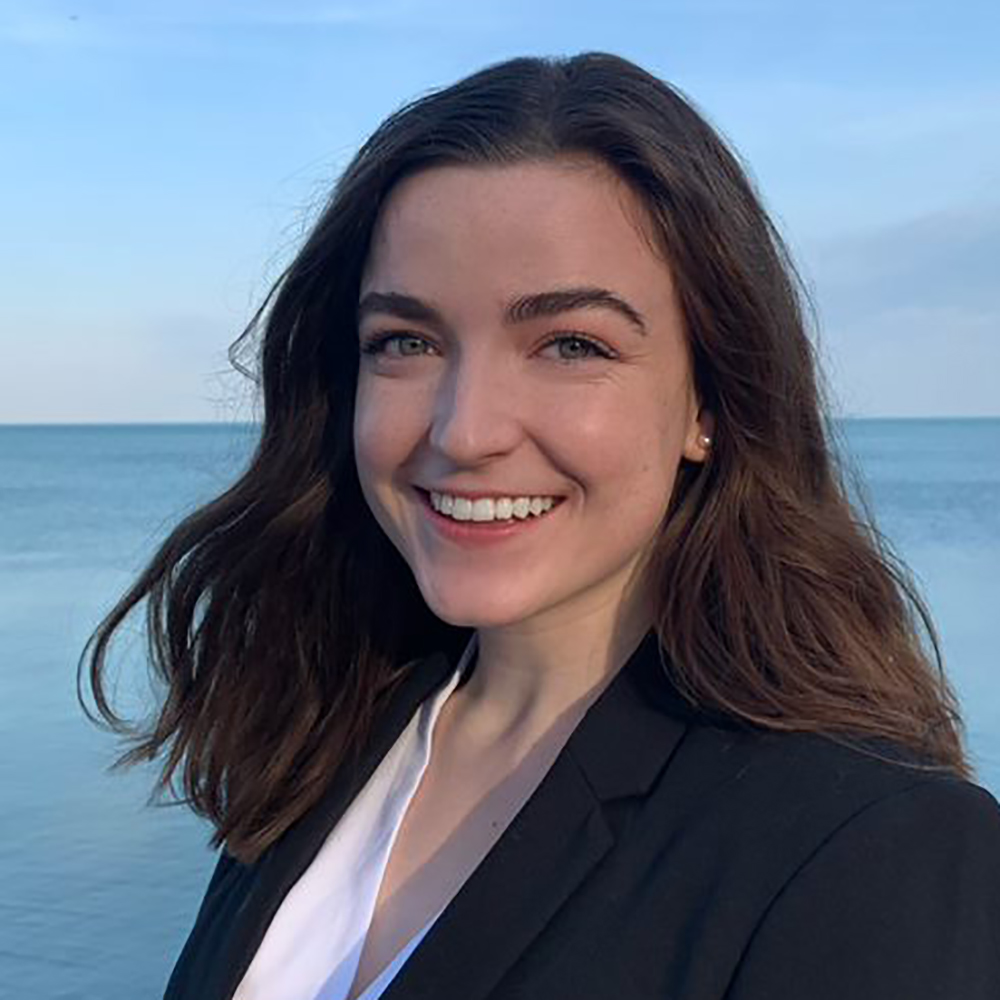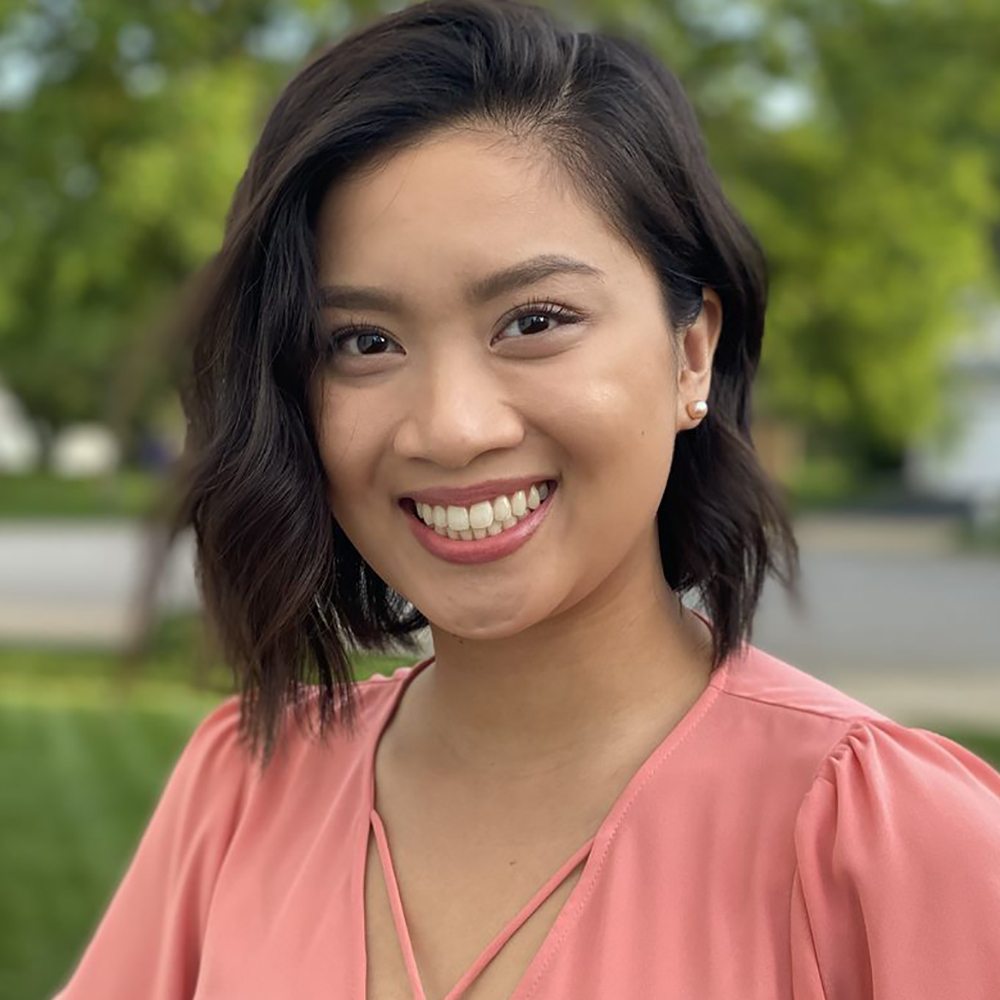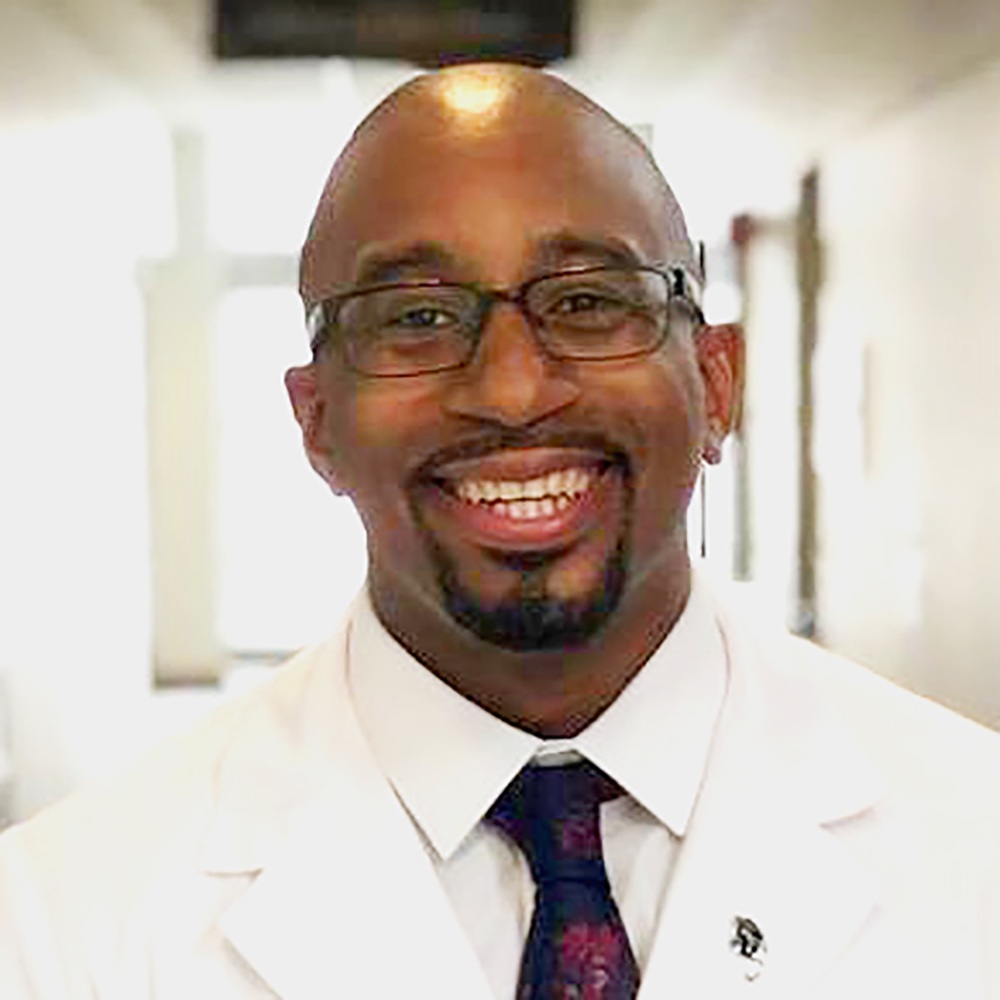 "Witnessing the effects of health disparities has had a substantial impact on my view of medicine. Engaging with the underserved in various service endeavors has allowed me to practice looking at the world through their lens." BRICE JONES (MPH '22)
DEPARTMENT SPOTLIGHT
President's Medallion 2022-23
Each year, the President's Medallion recognizes one exceptional student from each of Loyola's 14 schools, colleges, and institutes for their leadership, scholarship, and service. The Parkinson School is pleased to announce that its recipient for this year is BSPH student Maya Roytman. Learn more.