Faculty & Staff Profiles
Project Coordinator
Public Health Sciences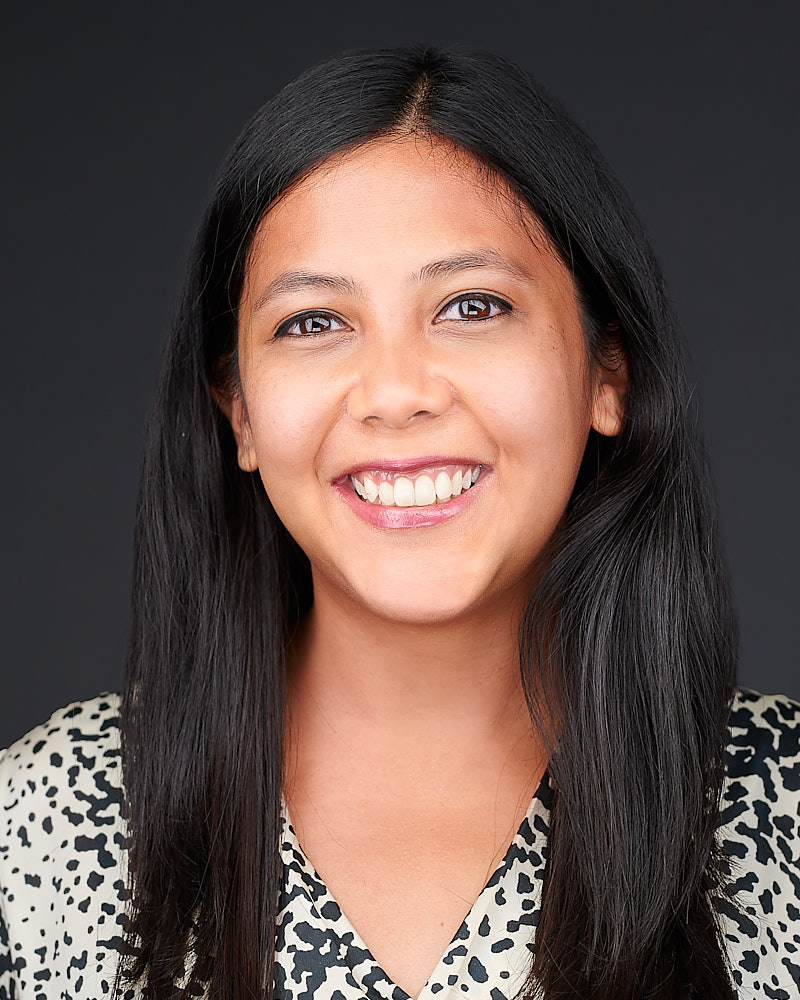 Contact
As a community organizer and a long time student of hard sciences, it was only natural that I would be drawn to a career in Public Health. I currently work at Loyola as a project coordinator for the Modeling the Epidemiologic Transition Study (METS), an international epidemiologic cohort study, and I was a founding member of the COVID Equity Response Collaborative - Loyola (CERCL), which provided COVID testing in West Cook County suburbs early in the pandemic. Working at Loyola has allowed me to pursue my passion for reducing health disparities. Correspondingly, I spend my free time engaged in community-based activism throughout the city of Chicago.
---
Education
BS in Biophysics, LUC and MPH in Epidemiology/Biostatistics, LUC
What prompted you to pursue your field?
As a daughter of Guyanese immigrants, I had the experience of witnessing how structural racism affected my family. Wanting to expose and eliminate this along with my interest in math, I was lead to study epidemiology.