Faculty & Staff Profiles
Associate Professor, Healthcare Administration and Public Health Sciences
Lake Shore Campus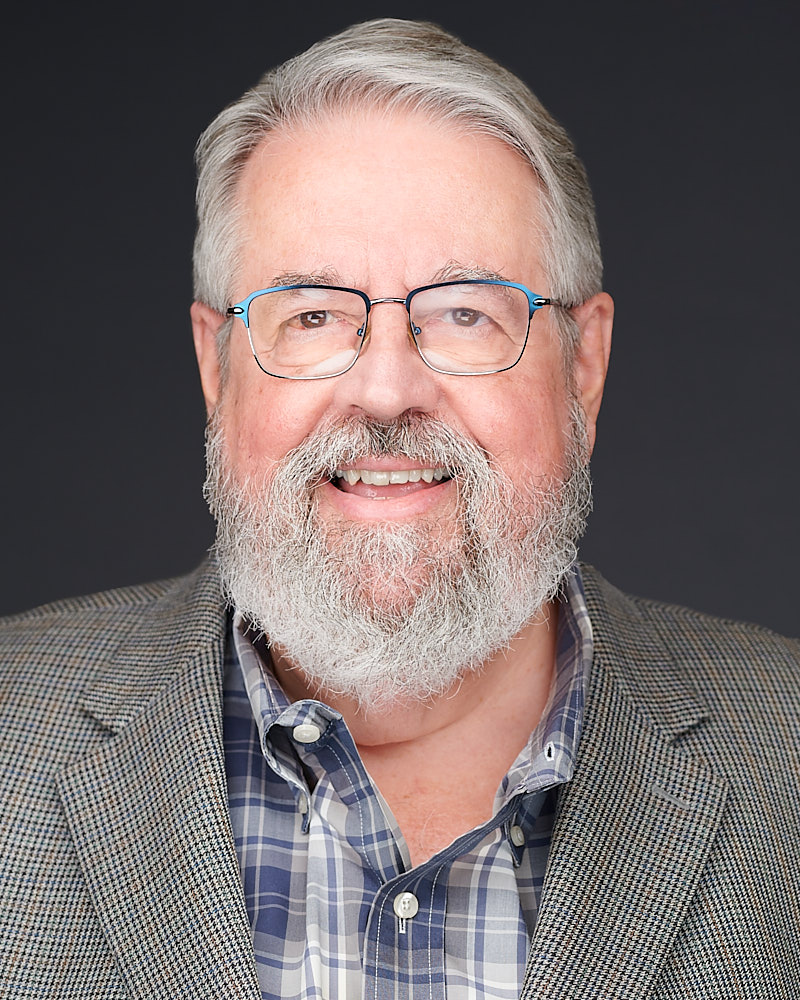 Contact
First and foremost, I am a teacher. I love working with students: listening to them, challenging them, helping them find their power. After six years as an environmental public interest lawyer and teaching for 36 years at the UIC School of Public Health, I came to Loyola. I have found the University to be welcoming and supportive, with excellent students and terrific colleagues. I am an avid participant in politics. I teach and compete in tournament bridge, cook a variety of foods, and listen to music, mostly classical and jazz. My wife, a retired academic, and I have three grown children and one grandson.
Research Interests
I teach courses in public policy and social justice. I am interested in the moral underpinnings of our policy choices and how to advocate for better policies. How do we assure that our notions of "right and wrong" become part of our laws? If we believe that everyone has a right to health, how is that implemented? I am convinced that a better society relies upon our caring for one another, and that caring is based upon transcendent, non-material moral truths. But what those truths are needs to be discussed.
---
Education
BA in Sociology, University of Washington
JD in Law, Northwestern University
MPH in Environmental Health Sciences, University of Illinois at Chicago
What prompted you to pursue your field?
I was "politicized" going to law school in the early 70's. I wanted to "make a difference." I realized that one can take pride in how well one does one's work and also in what the work is. Too many lawyers settle for only taking pride in how well they do; I needed to take pride in the value of my work. That led me to public interest advocacy and community organizing. And, ultimately, that led me to teaching.
What called you to or attracted you to Loyola?
I believe we are all "called" to be agents for better moral choices. And, after years of study, I have decided that the "ground" of that calling is based in Transcendence. I don't have a well-formed view of what exists within Transcendence, but I was attracted to Loyola, as an avowedly religious community, in which to continue that search.