Faculty & Staff Profiles
Assistant Professor, Applied Health Sciences
Lake Shore Campus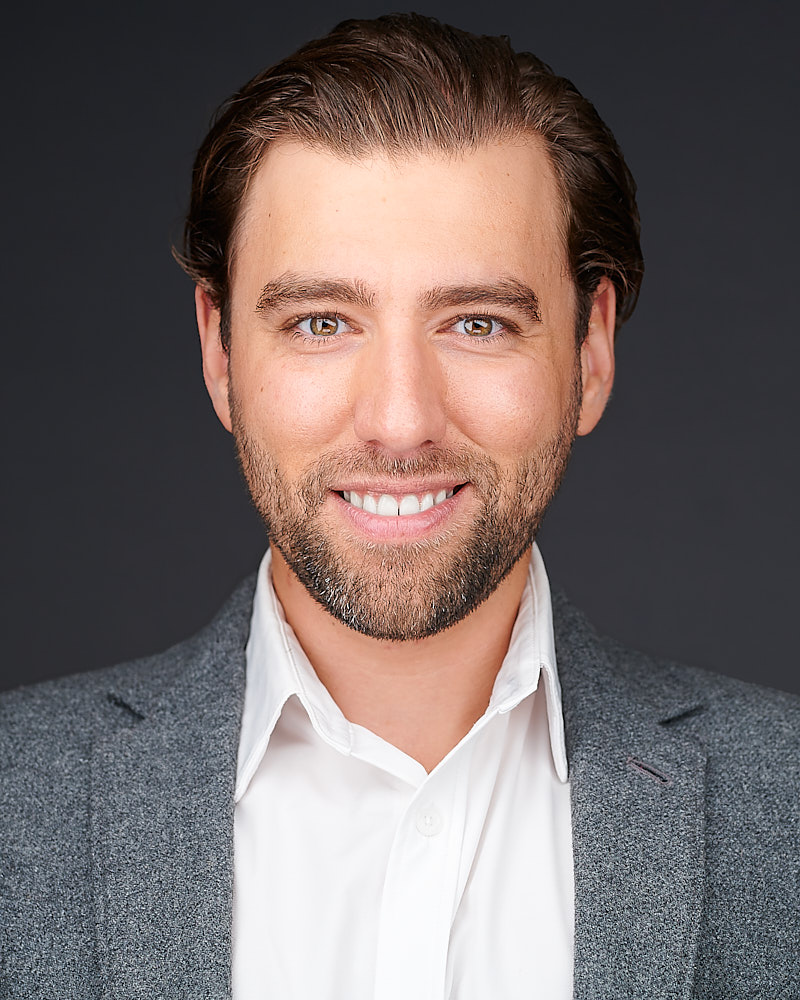 Contact
My background is in exercise physiology and sports science. My years as a doctoral student allowed me conduct research and apply that knowledge to athletes, teams, and organizations I was able to work with. My goal in the classroom is to share my knowledge and experiences with my students, in order to train the next generation of practitioners in the ever evolving medical field. In my spare time, you can find me playing hockey and golf, or in the kitchen cooking something delicious.
---
Education
BS in Biological Sciences, University of Rhode Island
BS in Kinesiology, University of Rhode Island
MS in Exercise Sciences, University of Rhode Island
PhD in Kinesiology & Applied Physiology, Rutgers University
What prompted you to pursue your field?
An injury I sustained while playing hockey is what initially sparked my interest in the human body. The following surgery and rehab made me start to question what can be done to reduce injury risk in young athletes. Learning more about the acute physiological changes to training as an undergrad, led me to wanting to discover more about chronic adaptations to training.