Faculty & Staff Profiles
Associate Professor, Public Health Sciences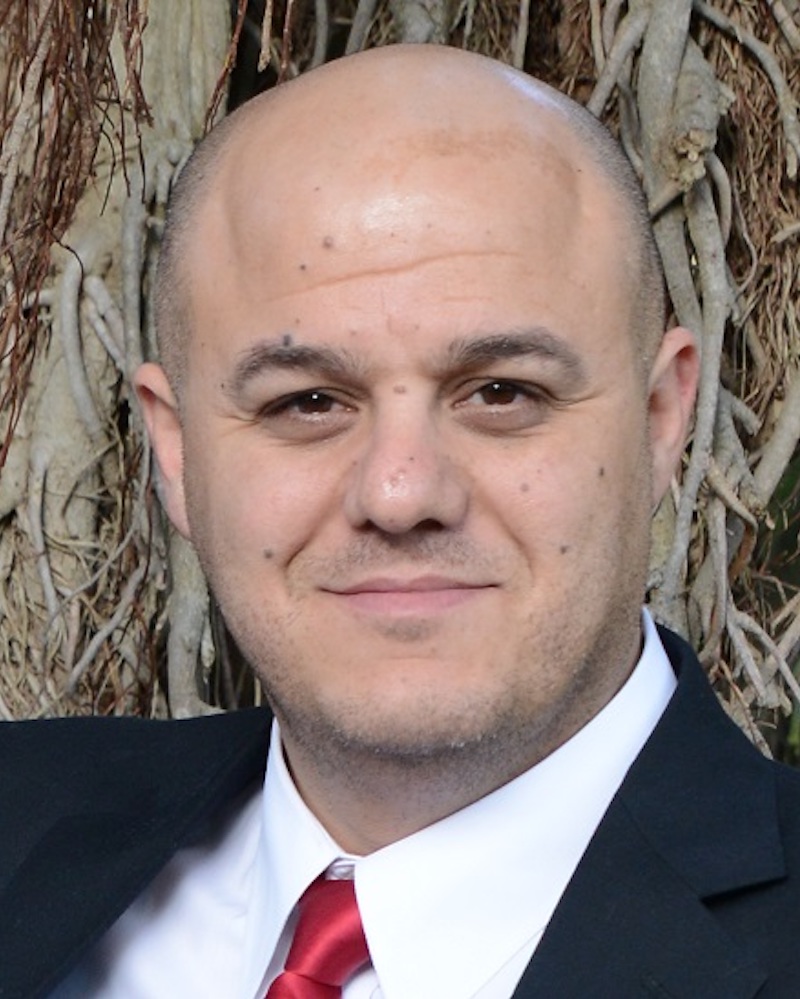 Contact
I am an associate professor of biostatistics at the Parkinson School at Loyola. I earned my dual major undergraduate degree and one master degree from the University of Nevada, Reno, a second master degree from Michigan State University, and my PhD from the University of New Mexico. I am excited to join the Parkinson School at Loyola and hope to add value to its students.
Research Interest
I work on developing statistical methods for immunology data, mixed effects modeling, and distribution theory. I also use big data to study health problems including the opioid epidemic, COVID-19, and racism. I enjoy connecting students to research experiences that prepare them for success.
---
Education
PhD in Statistics, University of New Mexico
What prompted you to pursue your field?
Biostatistics is fascinating and I got involved with it hoping to use my mathematical statistics knowledge to address big problems in health sciences and help inform health decisions clinicians and physicians need to make.