Faculty & Staff Profiles
Undergraduate Exercise Science Academic Advisor and Program Coordinator
Lakeshore Campus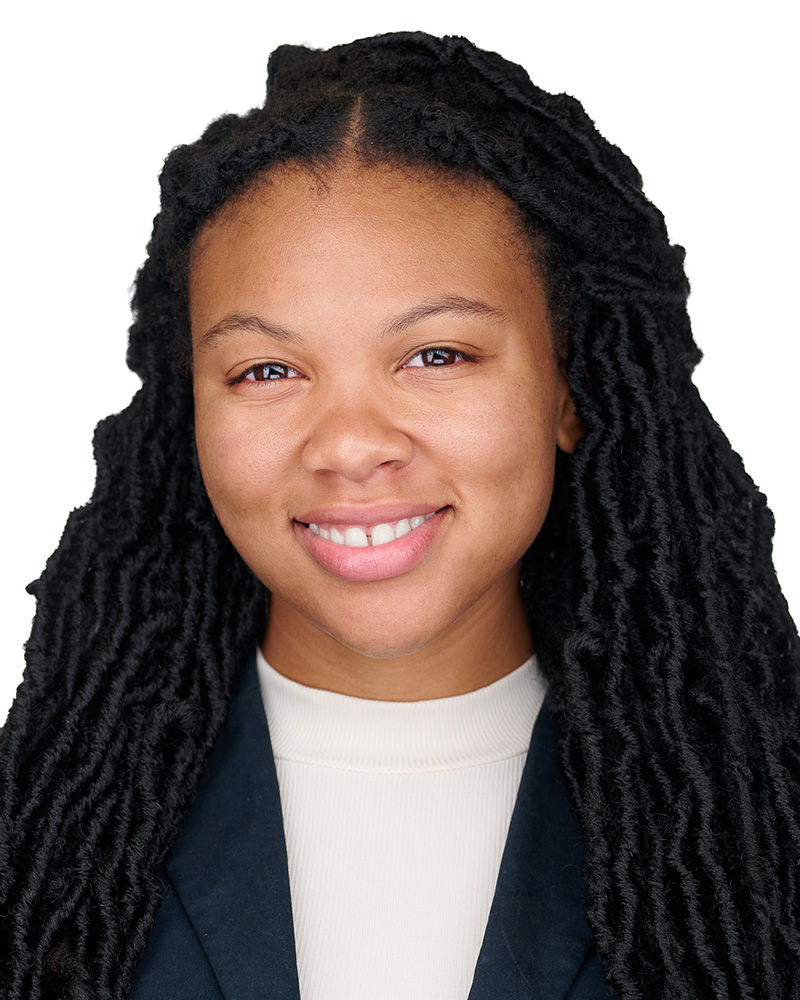 Contact
---
Education
BA, English, Iowa State University
MS in Public Health, Parkinson School of Health Sciences and Public Health, LUC
What prompted you to pursue your field?
I earned my undergraduate degree from Iowa State University, majoring in English. I completed my master's in public health at Loyola University Chicago, where I focused on the correlation between socioeconomic status and obesity and young African American women. I was a research assistant for two years during my graduate studies. During my time as a research assistant, I worked with many undergraduate students, it was then I realized I enjoyed working in higher education and working with students to achieve their goals via research or higher learning.
What called you to or attracted you to Loyola?
When I first applied to Loyola as a student, I was attracted to working with Professors like Dr. Dugas and Dr. Luke because of their extensive knowledge of obesity and global health disparities. I also enjoyed how Loyola focused on integrating faith into different academic sectors. I was attracted to Loyola as an employer because of the work culture that Parkinson strives to attain, the co-worker relationships, and working with undergraduate students. When I was at Iowa State, it felt like home where I built safe and long-lasting connections/friendships. A college is a place of academic achievement and higher learning, but it's also a place for finding who you are or want to be, and for some, this is the first opportunity to be in a safe space to explore their identity.