Faculty & Staff Profiles
Undergraduate Program Coordinator, Exercise Science & Healthcare Administration
Lakeshore Campus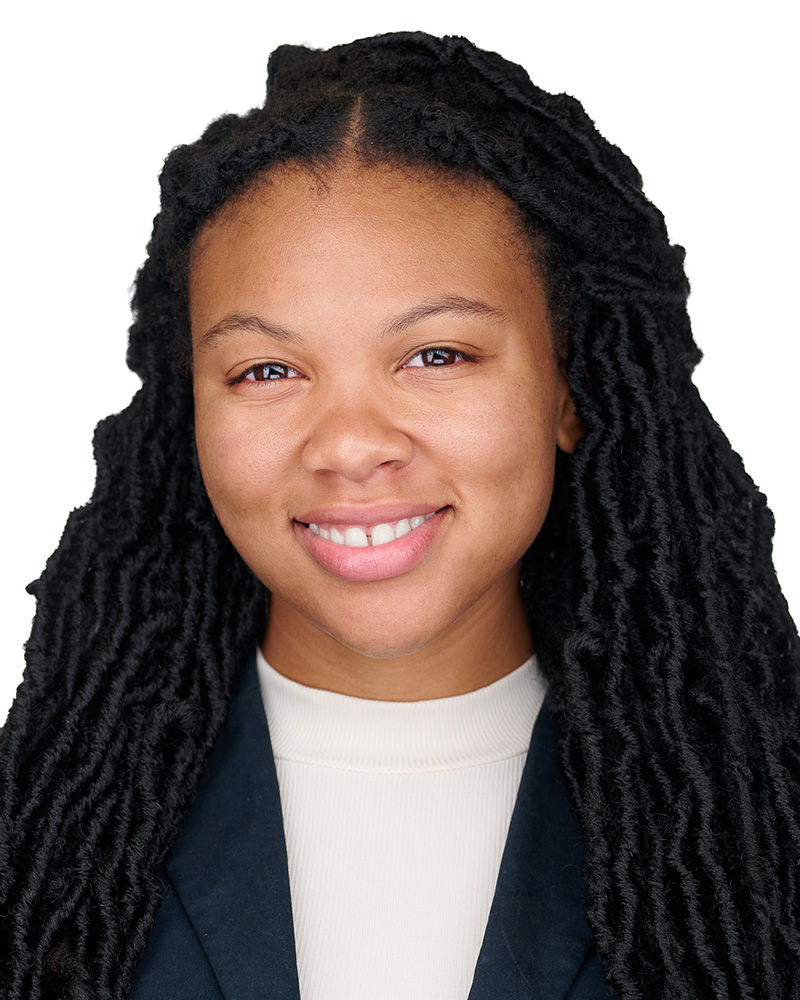 Contact
---
Education
BA, English, Iowa State University
MS in Public Health, Parkinson School of Health Sciences and Public Health, LUC
What prompted you to pursue your field?
I've always been interested in the systems at play when dealing with obesity, especially in African American women. There's a lot of historical/current racism and injustice that affects one's health outcomes on multiple levels (e.g., interpersonal, community, policy) that needs to be acknowledged in the literature and implemented in health promotion practices. I learned about Community-based participatory research from Dr. Sparkle Springfield, which I think is critical in implementing interventions. Communities hold extensive knowledge and expertise on what will work for them.
What called you to or attracted you to Loyola?
When I first applied to Loyola as a student, I was attracted to working with Professors like Dr. Dugas and Dr. Luke because of their extensive knowledge of obesity and global health disparities. I also enjoyed how Loyola focused on integrating faith into different academic sectors. I was attracted to Loyola as an employer because of the work culture that Parkinson strives to attain, the co-worker relationships, and working with undergraduate students. When I was at Iowa State, it felt like home where I built safe and long-lasting connections/friendships. A college is a place of academic achievement and higher learning, but it's also a place for finding who you are or want to be, and for some, this is the first opportunity to be in a safe space to explore their identity.