Faculty & Staff Profiles
Associate Professor Emerita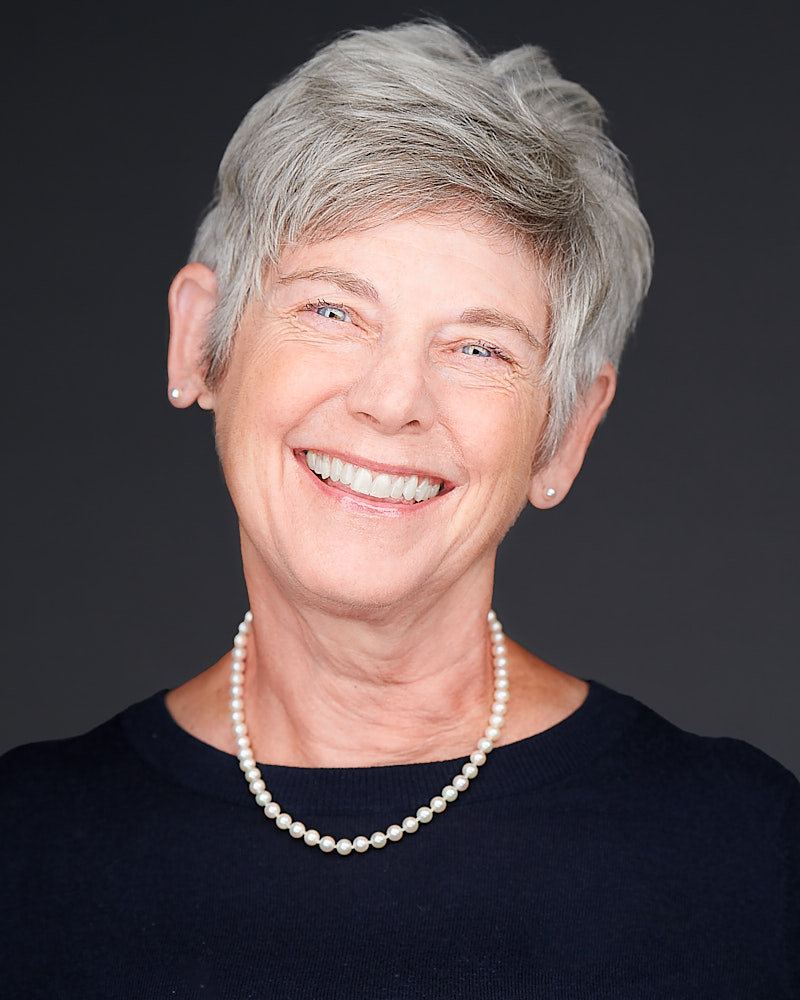 Contact
With more than 35 years of experience, I have had a long career in executive positions with the Blue Cross Blue Shield Association and Loyola University Health System. I was accountable for strategic and operational leadership in the areas of outcomes and effectiveness research in emerging technologies, healthcare policy, and product development in rehabilitation and geriatric services. I have a rooted interest and expertise in health care accessibility for people with disabilities. In the federal sector, I was an appointee of President George W. Bush where I advised the White House on health care policy and an appointee of the Centers for Medicare and Medicaid Services for coverage policy. I currently serve on the Board of Directors of two privately held healthcare start-up companies, am a fellow of the Institute of Medicine Chicago, a task force appointee of Illinois Governor JB Pritzker working on disability issues, and past President of the Board of Directors of the non-profit Anixter Center serving individuals with disabilities. My career has been dedicated to creating high quality systems of care and developing the next generation of healthcare administrators to lead into the future.
---
Education
Master's degree, George Williams College
Bachelor's degree, Northern Illinois University
EdD, Northern Illinois University
Master's degree, Northern Illinois University
Masters, University of Illinois at Chicago
What's it like to teach at Parkinson?
There is no more exciting time to be in healthcare administration, especially at the Parkinson School. We are about teamwork, collaboration, and energy. The Parkinson School inspires a profound sense of community and belonging and these are the very traits we bring to our healthcare administration students. We are building agile leaders and changing healthcare delivery at the same time. Many people enter healthcare administration because they want to make a difference and that's exactly what the Parkinson School offers –the chance to make a difference in rewarding and meaningful ways.
Why is this area of study important at this point in time?
As a global pandemic swirls around us, we cannot help but think of the centrality of health and health care in our lives. Our Healthcare Administration Department's mission to structure and improve health systems has never been more important, relevant, and urgent. Healthcare administrators have been asked to do more, do differently, adapt, step up, and have done so with grace and humility. What a wonderful profession to be in at just the right time.
What called you to or attracted you to Loyola?
The day I walked into Loyola as a young cardiac rehabilitation intern, I knew I was meant to be a Loyolan. I was struck by the chance to be part of something bigger, part of Loyola's fierce commitment to solving our toughest health problems, a feeling that has only grown stronger over the years.