Faculty & Staff Profiles
Assistant Professor, Healthcare Administration
Healthcare Administration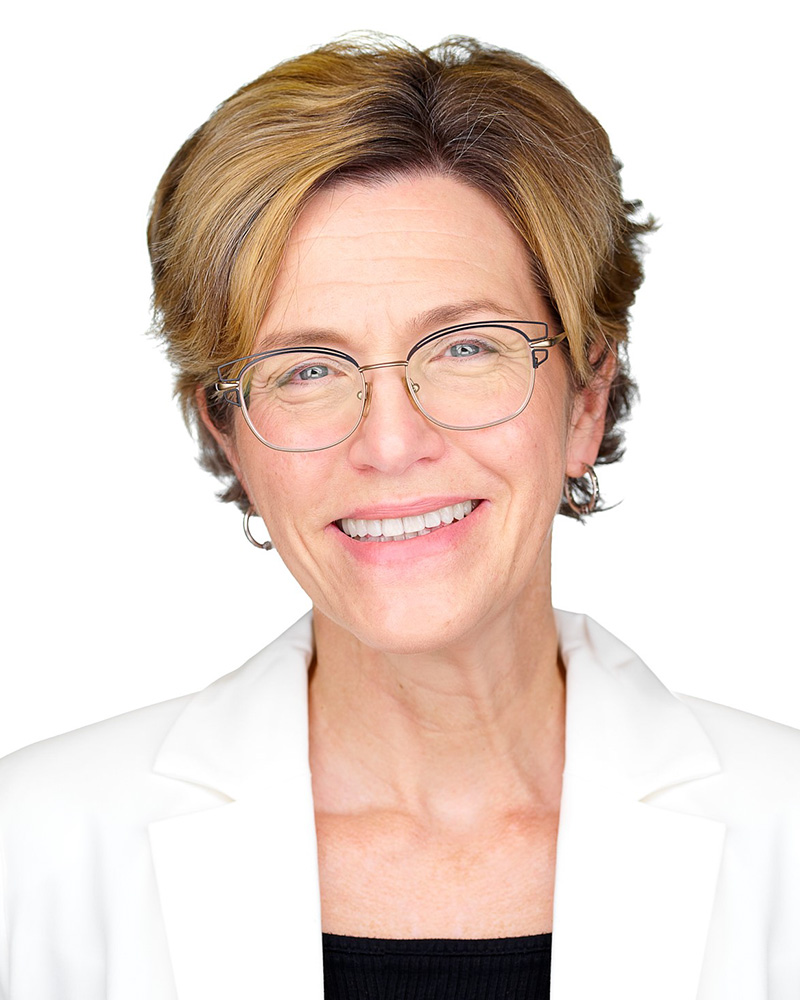 Contact
I have had a long career as a healthcare executive, with extensive experience developing and implementing programs at the intersection of providers and payers, with an aim of improving population health and leading the transition to value-based care. This included setting up accountable care organizations, direct-to-employer contracts, bundled payment models, and innovation programs through the Centers for Medicare and Medicaid Services. I also spent 10 years overseeing the development of an enterprise data warehouse and analytics program for a clinically integrated network during the period of rapid change as electronic medical records were adopted. Through all this, I served as a teacher-practitioner, mentor, and preceptor for health administration students, sharing "real world" experiences to help prepare them for the challenges of the field. Now as a full-time teacher, it is a privilege to train future leaders in this field and see the impact they have.
---
Education
BS in Microbiology, The Ohio State University
MS in Applied & Environmental Microbiology, The Ohio State University
MHA in Health Policy, The Ohio State University
DrPH in Leadership, University of Illinois at Chicago
What prompted you to pursue your field?
My research interests are related to understanding the utilization of healthcare services in the context of value-based payment models, using implementation science, action research and mixed qualitative methods. Specific topics of interest are mental health care services and utilization of healthcare services at end-of-life. I am also interested in the scholarship of teaching and learning, including use of flipped classroom, hybrid designs, leadership training, and use of role-play in healthcare administration.
What would you tell a student about why your field is exciting or important?
We are at a pivotal time where financial models are aligning to drive a focus on health, not just healthcare services. The U.S. spends more on healthcare per person than any other country but has some of the worst outcomes. The shift to value-based payments re-focuses efforts of healthcare systems onto population health and social determinants of health. Coupled with the technology revolution, increased awareness of health disparities, and continued evolution of health reform, health administrators can have an impact on the future of how healthcare is organized and delivered.
What called you to or attracted you to Loyola?
Healthcare administration is a special calling where we get to use business skills, but the business is helping people, some who are at their most vulnerable moments. Ethics and values are essential in this field. The values of Loyola University align very well with healthcare, making this a great environment to prepare students: service to humanity through learning, justice, and faith.