Scam Alert: Loyola Purchasing has become aware of recent e-mails sent to vendors by scammers using e-mail addresses very similar to ours. Our department e-mail address is purchasing@luc.edu. Scammers have been using similar e-mails (often ending in .net), so please take note of this and reach out to us directly if you think you may have been targeted.
Report a Concern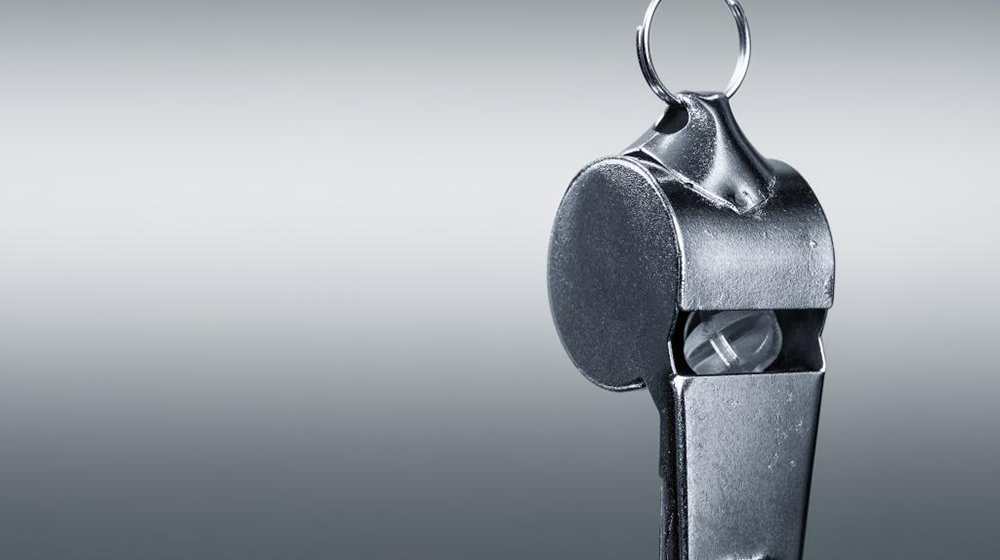 EthicsLine
Loyola has a Reporting Hotline to provide you with an automated and anonymous way to report activities that may involve misconduct and violations of Loyola policy.
You may file a report online here or by dialing 855.603.6988.