Ecology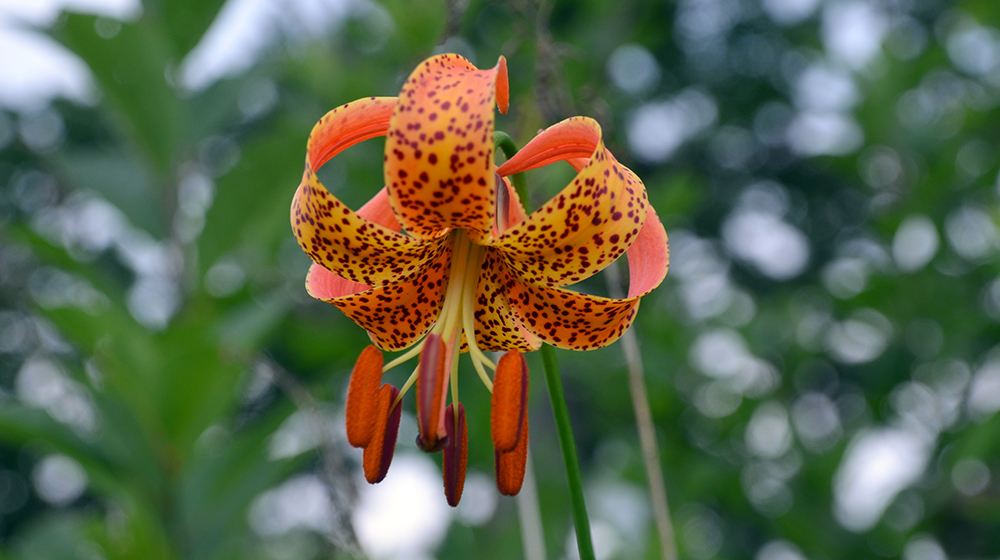 The Loyola University Retreat & Ecology Campus (LUREC) in Woodstock, Illinois, is a place all Loyolans can learn about the interconnectedness of nature, outside, in nature. The 98-acre property is part of a rare wetlands and oak woodlands that has deteriorated over the years since human settlement in the 1830's. LUREC hosts a prairie of native flowers/ grasses and a peaceful landscape for spiritual contemplation.
Most of the natural ecosystems and habitats have become severely degraded due to past human disruptions to the hydrology of the site, the suppression of natural fires, and the introduction of invasive species. The restoration activity that is currently underway aims to reverse these negative trends, improving ecosystem functions, habitat, and biodiversity at LUREC.
Loyola's mission of restoring the original ecological complexity and biodiversity to this area affords our students, faculty, and the neighboring communities opportunities to get involved in numerous real-world restoration projects.
Each Summer Term and January Term, Loyola offers numerous classes based at the Retreat & Ecology Campus including ornithology, ecological restoration, winter ecology, environmental health, anthropology, and others.