Ministry Groups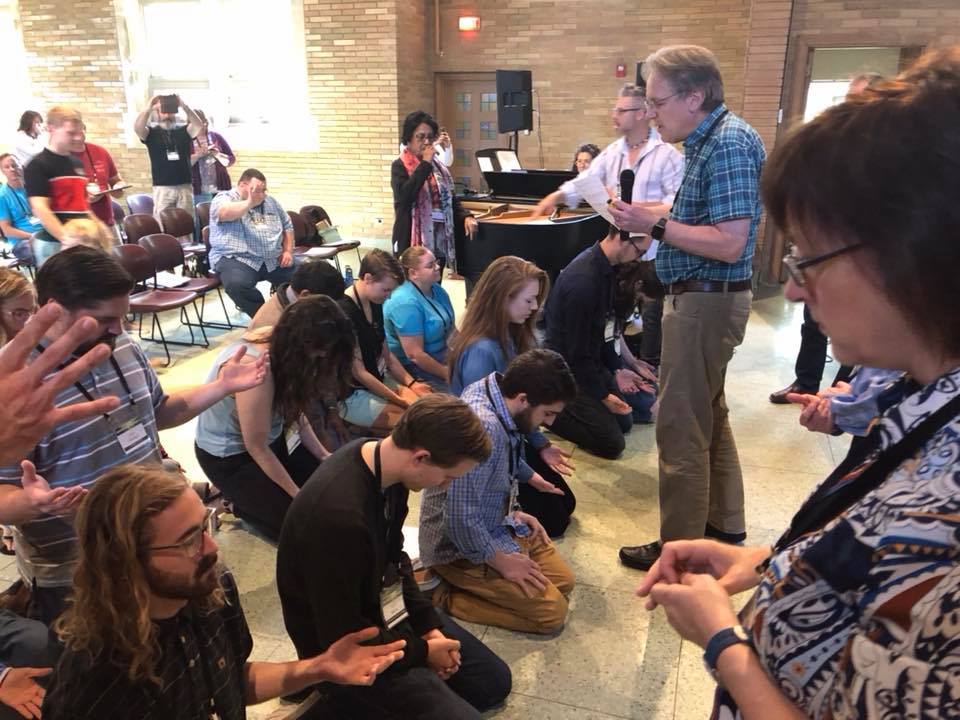 Located in Woodstock, Illinois, 50 miles from downtown Chicago, Loyola University's Retreat and Ecology Campus offers modern meeting and lodging spaces set in 98 acres of peaceful wilderness—perfect for ministry group retreats.
Loyola University Chicago is a home for all faiths. We strive to provide a true retreat experience, connecting your ministry group to God and nature. Our chapel, team-building activities, meeting rooms, and on-site lodging inspire relationships with others, the Earth, and faith.
Chapel
Develop your spirituality and connect with God through mass, reflections, or prayer groups in our beautiful chapel with windows overlooking the campus.
Outdoor classroom
Unwind and explore our abundant and flourishing wetlands, prairie, and woods. Educational programs focus on sustainability, while guided nature meditations and hikes are also available and led by our spiritual director. Our high- and low-ropes courses provide extra opportunities to learn about others and build relationships.
Sustainability
Learn the importance of sustainable gardening and participate in harvesting, cooking meals, and food preservation through farm workshops. Culinary team-building events for ministry groups are also available.
Meeting rooms/lodging
Select from small meeting rooms accommodating 10–20 people, medium rooms accommodating 20–49 people, or large rooms accommodating up to 200 people. Computer labs, multipurpose rooms, lounges, and classrooms are available for small or large group discussions and reflections. Relax in our quiet dorm-style or hotel-style rooms, complete with serene views and space for personal meditation.
For more information, including cost, download our Guest Retreat Brochure, visit our Request Information page or contact us at lurec@luc.edu or 815.338.1032.