Retreat Packages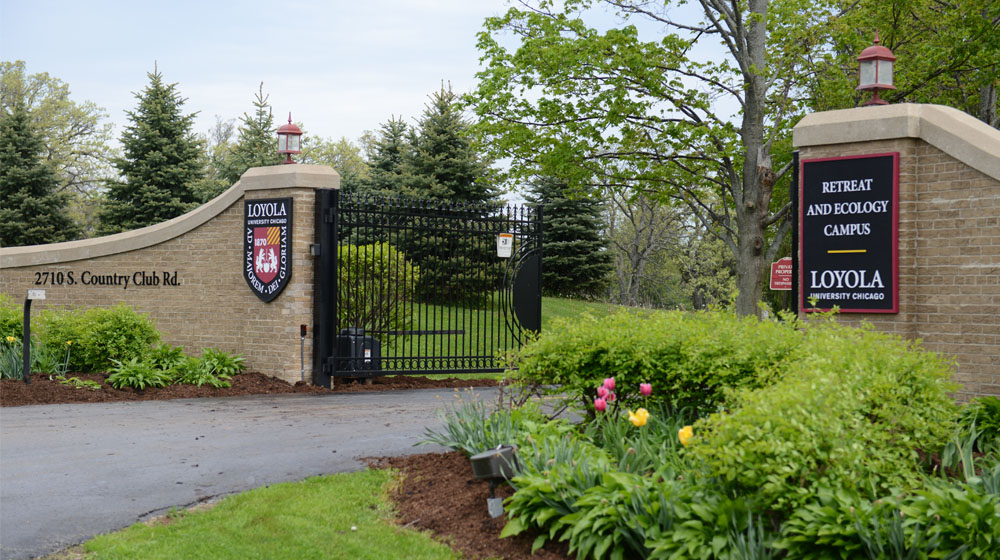 Welcome to 98 acres of prairies, savannas, woodlands, wetlands, and ponds—otherwise known as Loyola University Chicago's Retreat & Ecology Campus. Located in beautiful Woodstock, Illinois, our retreat facility welcomes guests to visit our ecologically friendly campus and experience the great outdoors through a multitude of interactive team-building and collaborative activities.
Loyola's Retreat and Ecology Campus provides a serene setting for overnight conferences, retreats, workshops, classes, and special events while allowing individuals to connect intellectually, spiritually, and through nature.
Loyola University Retreats
To find a Loyola retreat that aligns with your interests and provides an opportunity to connect with your colleagues and peers, visit the Loyola Retreats web page.
Group Retreats & Conferences
If you are interested in planning an overnight retreat, day meeting, or team building event for your organization please view our LUREC Brochure 2022.
Consider adding a Challenge Course Component, Culinary Team Building Event, Farm Workshop, or Outdoor Education Program to enhance your retreat experience.
Questions? Contact us at lurec@luc.edu or 815.338.1032.