Farm Workshops & Events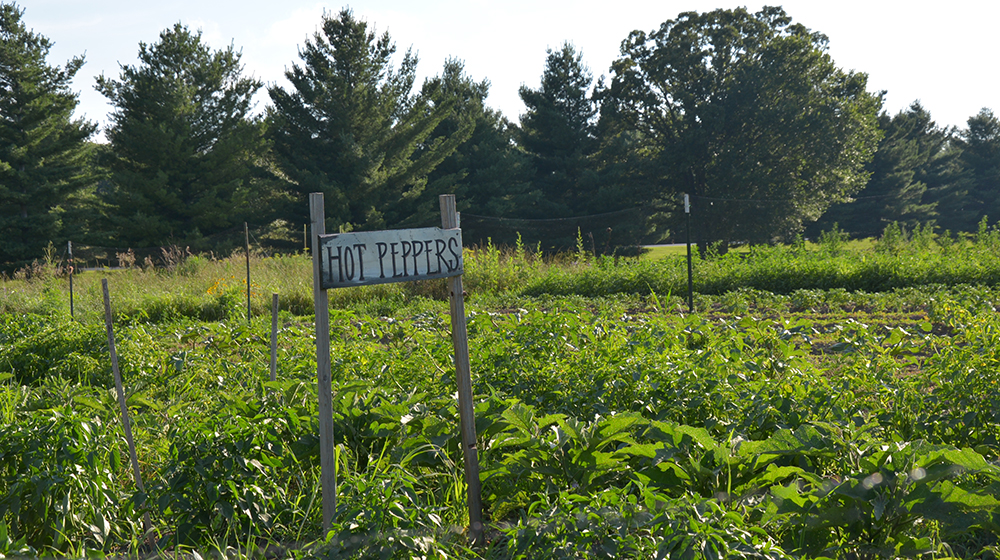 Weekly Farm Stand - We will not be offering our Farm Stand in 2022 but hope to offer it again in 2023!
Join us each week this summer for our weekly farm stand at Loyola's Retreat and Ecology Campus in Woodstock. All produce is grown on campus and harvested the day of the stand. Varieties change each week and depend on what is in season but include fresh beets, lettuce, tomatoes, squash, beans, greens, okra…..many different fruits and veggies. Fresh bread baked from our kitchen as well as flowers & plants.
*Farm stand will take place at Loyola's Retreat and Ecology Campus located at 2710 S. Country Club Road, Woodstock, IL.
Questions? Contact lurec@luc.edu or 815.338.1032.