Climate Change Conference
Caring for our Common Home
The Loyola University Chicago Climate Change Conference draws inspiration from our enduring Jesuit values of social justice and service to humanity. The event's inception coincided with Pope Francis's historic encyclical on the environment. The annual conference examines the climate crisis from multiple perspectives, highlighting the interconnections between climate change and social justice.  The audience for the conference includes students, faculty, and staff at Loyola and other schools, sustainability professionals, policymakers, activists, and others interested in learning about strategies to combat climate change and reduce its impacts on people and ecosystems. 
As educators, we must make sure that our educational programs not only teach fundamental science but also develop solutions to our environmental crisis. Nancy Tuchman, PhD, Founding Dean, School of Environmental Sustainability
2022 Conference
Climate change impacts human health through climate-induced food and water insecurities, displacement, and pollution. We must consider the unequal distribution of these impacts among people of varying races, gender, and income. The 2022 Climate Change Conference explored these issues with scientists, public health experts, front-line advocates, theologians, and policymakers addressing the intersection of climate change, human health, and justice.
Learn More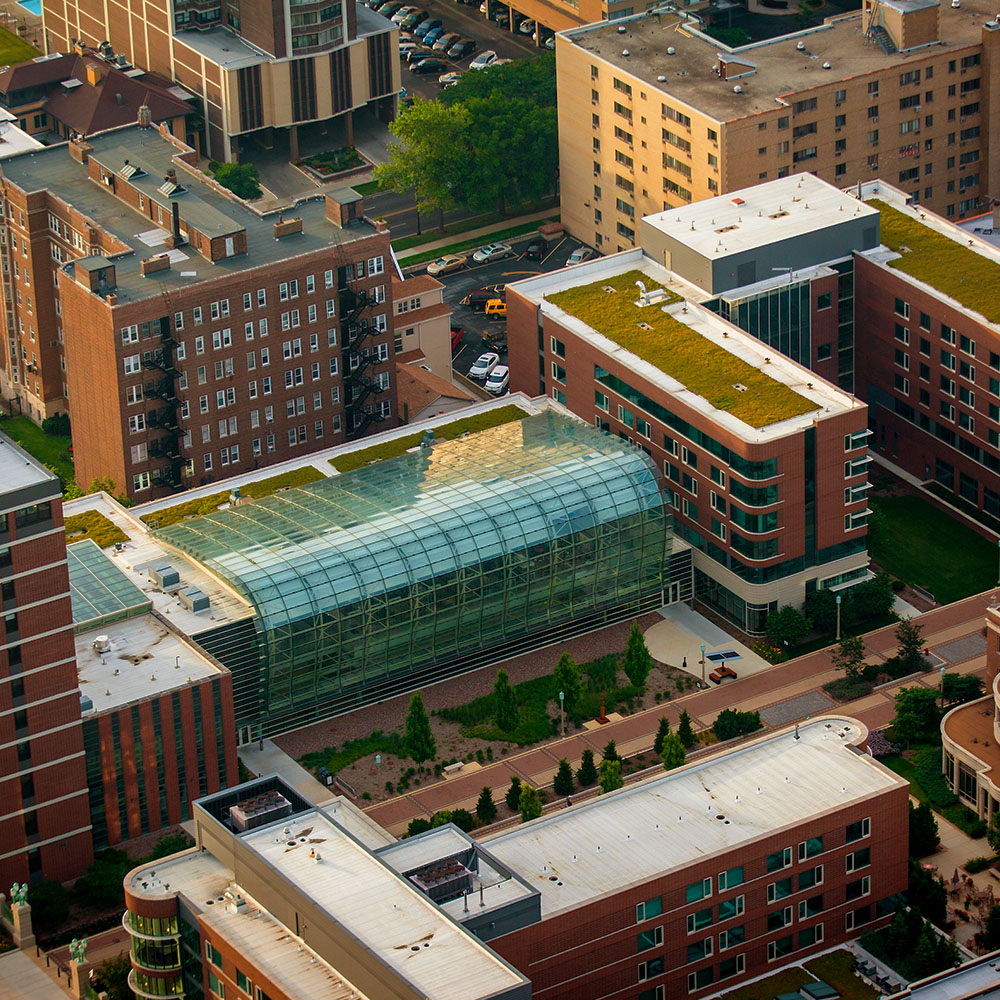 Past Conferences
Our climate change conferences are always the highlight of our academic year.
Read More