Changemakers in action
Legislation and Policy Clinic prepares students to innovate in the justice sphere READ MORE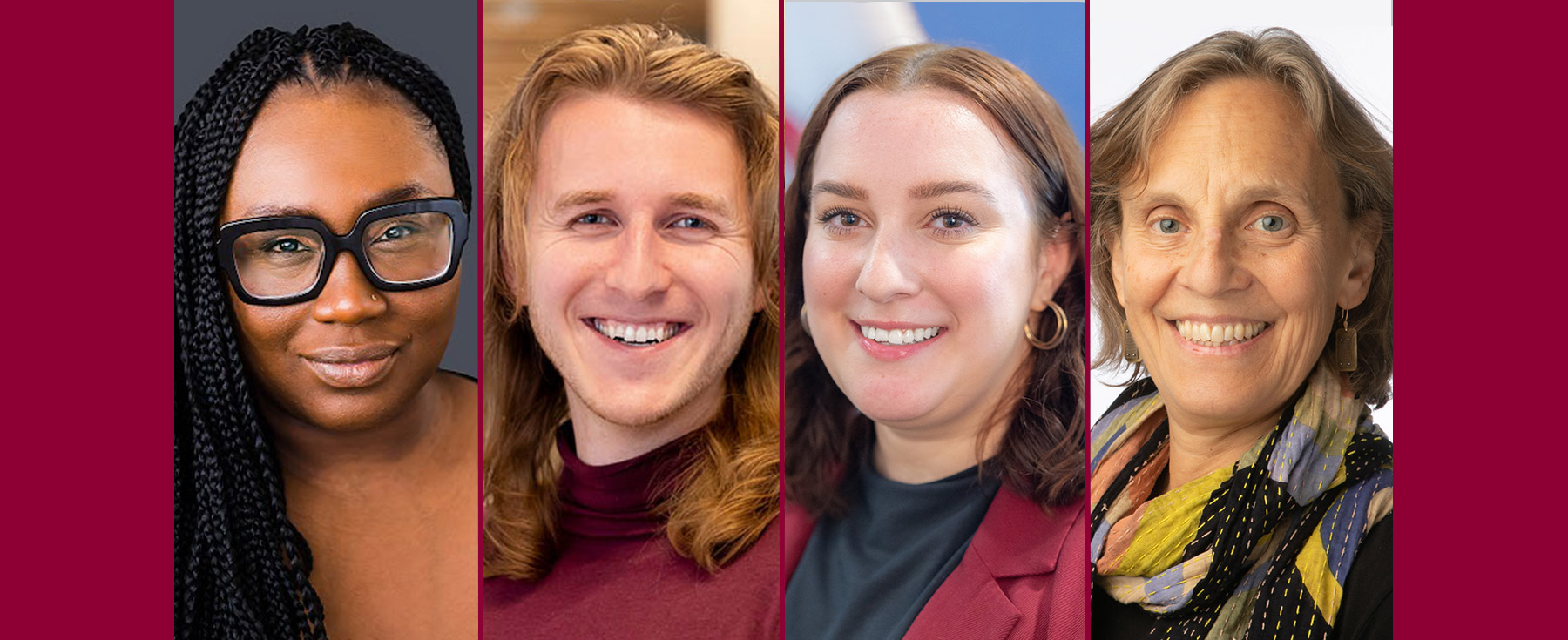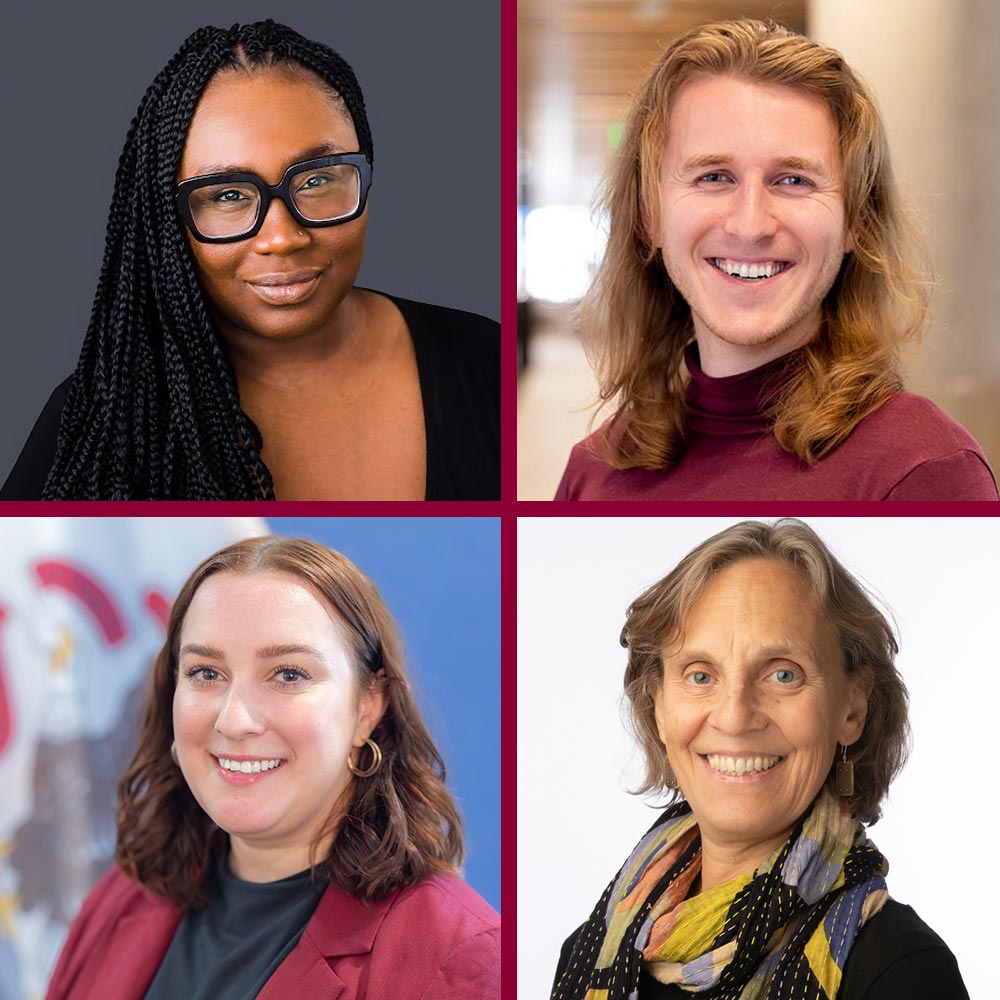 Changemakers in action
Legislation and Policy Clinic prepares students to innovate in the justice sphere READ MORE
Let's Get Started
It's easier than you think to start your application.
Prospective student events
One of the best ways to get a sense of Loyola's School of Law is to talk to one of our enrollment advisors. You can meet a law school representative at one the recruitment events we attend all over the United States.
Learn More
SBA Boat Cruise
You may have noticed the School of Law is a busy place. From symposia to company lunch-and-learns, from coffee talks to guest speakers--there are events almost every day. Check out the events calendar for a full list of events.
Learn More
Law Journal Conference
On behalf of the Office of Alumni Relations, congratulations on your new alumni status! You join more than 12,000 School of Law alumni and 150,000 Loyola University Chicago alumni—you're in good company.
Learn More