Founder and CEO, The Gray Matter Experience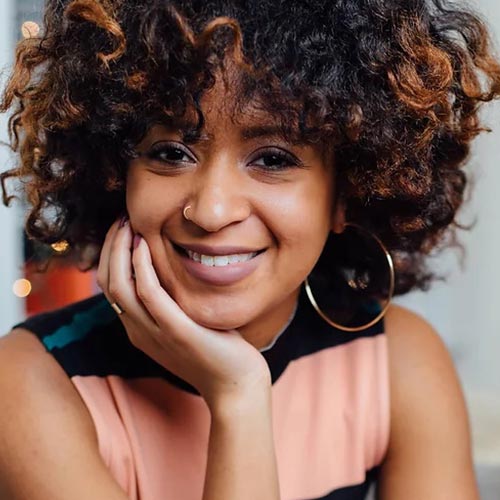 Britney Robbins is a serial social entrepreneur that loves innovation, forward thinking and is constantly identifying problems that can be solved through business creation. She's worked within Chicago's entrepreneurship and tech community for the past eight years working within some of Chicago's top venture capital firms and incubators including Cleveland Avenue, Sandbox Industries, Lightbank and 1871.

In 2016, she founded The Gray Matter Experience - a nonprofit dedicated to unlocking the self-determining power of Black youth and strengthening their ties to community through real world experience in entrepreneurship and has since served over 600 Black teens in this mission. She has been recognized as one of Ariel Investment, BMO Harris and WVON's 40 Under 40 Gamechangers, Essence Magazine's Woke 100, a finalist for Ebony Magazine's Power 100 People's Choice Award, featured on Fox32, Chicago Inno, BlackEntrepreneur.com, DNAInfo Chicago, Chicago Tribune, and Essence Magazine for her work through Gray Matter. Most recently, she's been named as one of the 26 Most Influential, 20 Most Inspiring Chicagoans and one of 2021's Women of the Year.

In June of 2020, Britney became the Relationship Manager for CAST US, an initiative of Cleveland Avenue - to help fund and support Black, Brown and women entrepreneurs in the Chicagoland area. Britney is passionate about improving the well-being of Black communities and is focused on providing quality resources, more direct access and education to see that vision made reality.