Climate Tech Fellow, On Deck and Senior Associate, Impact Engine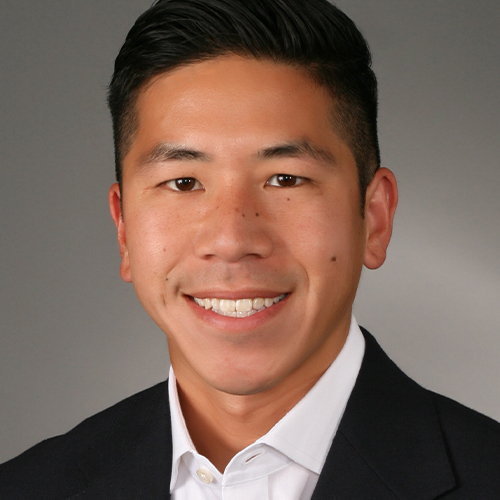 Chris Wu is a Senior Associate at Impact Engine, a venture capital and private equity firm investing in companies driving positive impact in health equity, economic opportunity, and environmental sustainability. Prior to joining Impact Engine, Chris was an engineering consultant providing structural engineering services for the design and construction of municipal water infrastructure and green buildings, including the world's first skyscraper to earn LEED Platinum certification.
Previously, Chris was the owner and head baker of a bakery. Chris holds a BS and MS in Structural Engineering from the University of Illinois at Urbana-Champaign and an MBA from Northwestern University's Kellogg School of Management.