Managing Director, Global Engagement and Corporate Responsibility, Edelman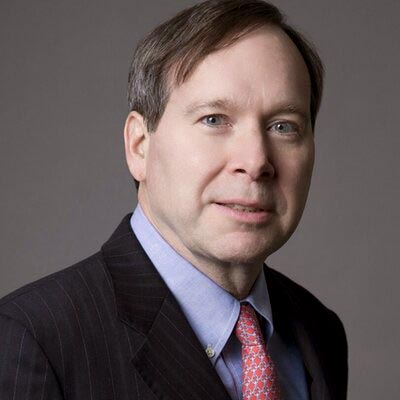 As managing director, Global Engagement and Corporate Responsibility, John Edelman spearheaded and continues to lead Edelman's global citizenship function, including corporate social responsibility (CSR), pro bono and volunteerism, supplier diversity, partnership engagement, sustainability and reporting.
John also serves as president of the Daniel J. Edelman Family Foundation and co-leads the global diversity and inclusion council with Marie-Claire Barker, Edelman's chief talent officer.
Under John's leadership since 2010, Edelman has made significant progress in its CSR agenda, including being the first public relations firm to become Carbon Trust certified and, most recently, achieving an EcoVadis Gold rating for the highest quality of CSR management.
The Veterans Leadership Council awarded John the 2017 Veteran Supporter of the Year. In 2015, he received the Commitment to Service award by Give an Hour for his dedication to mental health awareness. The Holmes Group awarded the Silver Sabre for PR Agency Citizenship to him in 2012. John won a PRSA Silver Anvil in 2000 for excellence in internal communication, in recognition of the firm's global launch of the company's mission, vision and values program.
John Edelman holds a master's degree in marketing and public management from Northwestern University's Kellogg Graduate School of Management and a bachelor's in political science from Brown University.
John is a member of the Boston College Center for Corporate Citizenship, US Chamber of Commerce Veteran Employment Advisory Council (VEAC), Military Spouse Employment Advisory Council (MSEAC) and Urban School Food Alliance Advisory Council. He serves on the Board of Directors of Illinois Joining Forces and Student Veterans of America.