Certified Coach and Executive Career Strategist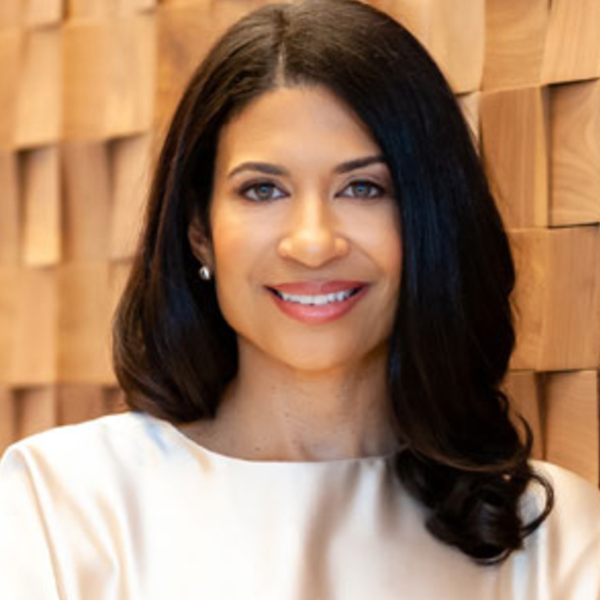 Nicole Johnson-Scales, founder of Design Your Professional Joy, is a certified career coach who helps executive leaders take control of their careers, develop their professional skillset and design more joyful, meaningful professional lives. No matter the situations her clients face—an unfulfilling role, a sense of disempowerment, a lack of balance, or uncertainty around the next step—Nicole helps them chart a path to the future and supports them at each step along the way. By guiding clients toward clarity around their talents, goals, and true intentions at work and beyond, Nicole helps them create and implement a strategy for moving away from uncertainty, frustration, and self-doubt to a place of courage, purpose, and growth that unlocks their full potential, both personally and professionally.
Nicole's work with clients draws from her own path in designing a joyful professional life as an executive with a 20-year career in leadership. Nicole has received numerous awards, including the National Diversity Council's Most Powerful & Influential Women and Chicago United Leader of Color. She is an Adjunct Professor at Lake Forest Graduate School of Management, holds an MBA from Olivet Nazarene University, and received her Coach Training Certification from Coach Training Alliance (CTA), an International Coach Federation (ICF) accredited program. Nicole is married and has two children.