Culinary Classes and Events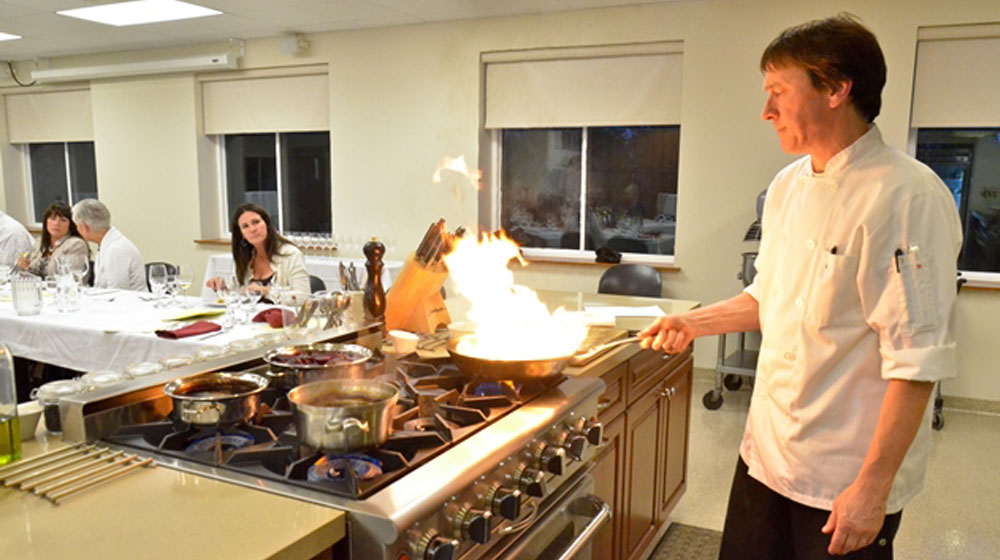 DECEMBER EVENT
COURSE: Holiday Wreath Making Workshop
DATE/TIME: December 7, 2019, 10AM-12PM
DESCRIPTION: Join Farmer Rachel Catlett for a holiday wreath making workshop. Rachel will lead an informative evergreen walk through the LUREC campus identifying all the varieties of evergreens on the property. You will learn which evergreens have foilage that is appropriate for creating holiday floral arrangements. Then you will join her inside for light refreshments and cookies while you learn how to create your own evergreen holiday wreath. At the end of the workshop you will take home a beautiful evergreen wreath with a holiday bow, ready to hang on your front door to greet the holiday season.
COST: $25/person
COURSE: Annual Holiday Cookie Workshop (SOLD OUT)
DATE/TIME: December 14, 2019; 11AM-2PM
DESCRIPTION: Holiday Time! It is time to prepare the holiday cookies for giving and enjoying throughout the season. In this class we will make an assortment of festive holiday cookies and finish class with an old fashioned cookie swap to take home to share. Lots of sampling along with coffee, wine and a little bubbly to sip.
COST: $55/person
Hands on Class
PLEASE NOTE: A minimum of 6 guests must be registered in order for classes and events to run.
CANCELLATION POLICY: At least two weeks notice is required for cancellation of a class or event. If you do not cancel by email or telephone at least two weeks in advance of your scheduled class or event, then you will not be able to receive a refund. For more information, please contact us at 815-338-1032 or at LUREC@luc.edu.