Culinary Classes and Events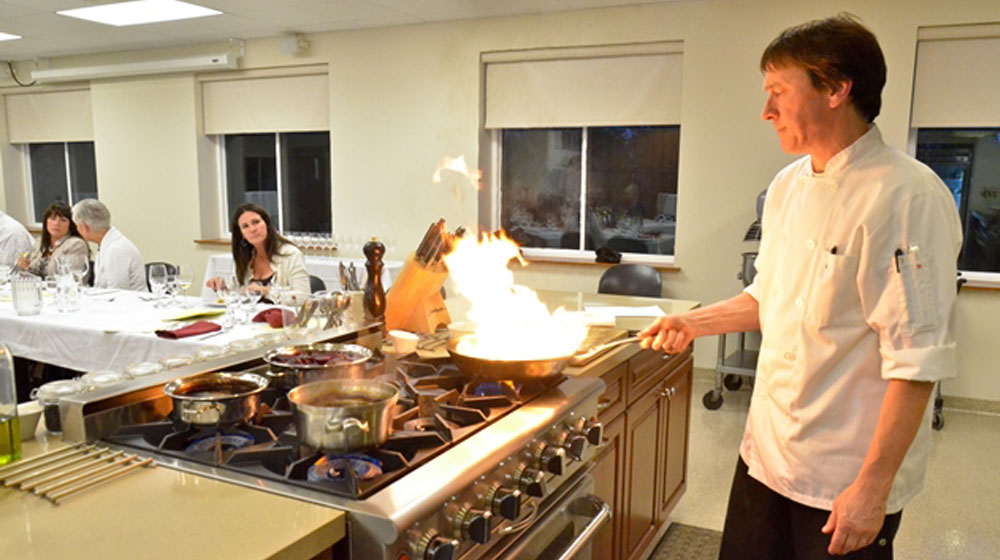 PLEASE NOTE: A minimum of 6 guests must be registered in order for classes and events to run.
CANCELLATION POLICY: At least two weeks notice is required for cancellation of a class or event. If you do not cancel by email or telephone at least two weeks in advance of your scheduled class or event, then you will not be able to receive a refund. For more information, please contact us at 815-338-1032 or at LUREC@luc.edu.