Ross Lehman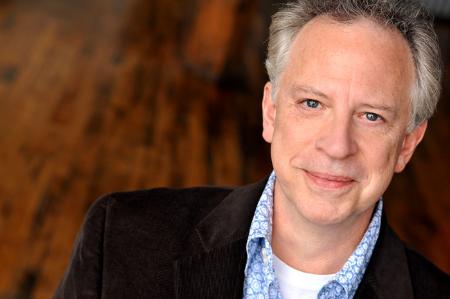 Ross Lehman is a professional actor with Broadway credits including A Funny Thing Happened on the Way to the Forum, The Tempest, and One Flew Over the Cuckoo's Nest. Chicago Shakespeare Theater: Jacques/As You Like It, Feste/Twelfth Night, Dudley Marsh and Dromio of Syracuse/The Comedy of Errors, the Fool/King Lear, Thersites/Troilus and Cressida, and Henry IV Parts 1 and 2 (at CST and on tour to the Royal Shakespeare Company, Stratford-upon-Avon).
Goodman Theatre: Vanya, Sonia, Masha and Spike, The Rover, Stage Kiss.
Steppenwolf Theatre: The Man Who Came to Dinner, Mizlansky/Zilinsky or "Schmucks". He has received five Jeff Awards and two After Dark awards. His appearance as Koko in The Hot Mikado in London's West End earned him a Laurence Olivier Award nomination.
Lehman has taught acting at Northwestern University, Roosevelt, DePaul University, and teaches a Shakespeare Comedy class at Chicago Shakespeare Theatre.
During his residency Lehman taught Acting Theories and Techniques II, III, and IV (THTR 267; THTR 368; THTR 369). He performed the role of Galileo in Brecht's The Life of Galileo, directed by Mark E. Lococo in the Newhart Family Theatre with an ensemble of twenty student actors. Leman presented a musical theatre technique workshop for Musical Theatre minor students and offered a master classes in Shakespeare Folio Technique, Audition Techniques, Activing Comedy, and supported the McElory Shakespeare Celebration.