IMPORTANT:
FOR EMERGENCIES, PLEASE CALL: 773.508.SAFE OR 911
Emergency Numbers
In the event of an emergency, immediate notification to the Department of Campus Safety is essential to ensure the timely response of emergency personnel.
Campus Safety Dispatcher (Monitored 24/7/365)
773.508.SAFE (7233)

Campus Safety TTY/TDD Line for Hard of Hearing (Monitored 24/7/365)
773.508.7762
City of Chicago Emergency
911
Ask a non-emergency safety question (this email is checked weekly)
asksafety@LUC.edu

Campus Safety Fax
773.508.6042
On-Campus Landline
44-911
Additional University Resources
Parking Office
773.508.7036
Escort Service
773.508.RIDE (7433)
Transportation
773.508.2399
Shuttle Bus Schedule
773.508.7030
Report a Concern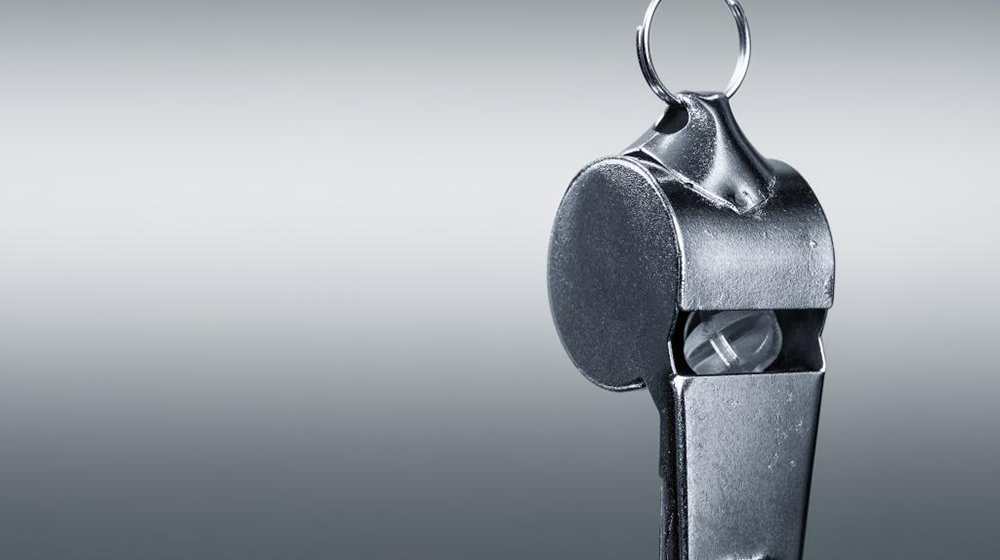 EthicsLine
Loyola has a Reporting Hotline to provide you with an automated and anonymous way to report activities that may involve misconduct and violations of Loyola policy. If you need to report a concern with the Department of Campus Safety,
you may file a report online here or by dialing 855.603.6988.
Planning on bringing a bike to campus to take advantage of the miles of bike paths Chicago has to offer? Make sure to register your bike with Campus Safety and take advantage of a discounted price on a Kryptonite U-Lock.LEARN MORE

Campus Safety's in-service training program ensures that sworn police officers in the Department are receiving the training that best serves our community. The Department strives to exceed legally mandated training, keeps up with best practices, and consistently trains beyond these limits. LEARN MORE

Read about Campus Safety's new Integrity Card initiative.READ MORE

Read Campus Safety's statement addressing Loyola's relationship with CPD.READ

What you need to know in order to respond to an active shooter on campus.