home_left
Emergency Numbers
In the event of an emergency, immediate notification to the Department of Campus Safety is essential to ensure the timely response of emergency personnel.
Campus Safety Dispatcher (Monitored 24/7/365)
773.508.SAFE (7233)
City of Chicago Emergency
911
Campus Safety Fax:
773.508.6042
Ask a non-emergency safety question:
asksafety@luc.edu

Parking Office:
773.508.7036
Escort Service:
773.508.RIDE (7433)
Transportation:
773.508.2399
Shuttle Bus Schedule:
773.508.7030
This content should not be displayed. If you are seeing this content please contact: jdrevs@luc.edu.
Ethicsline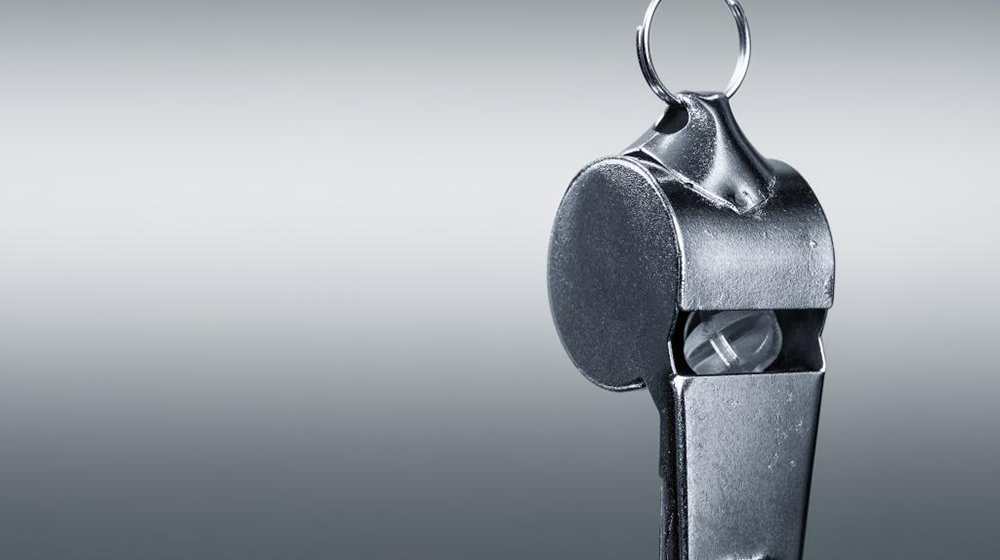 File a Report
You may file a report about misconduct and ethics or policy violations
online
or by dialing
855.603.6988