Loyola History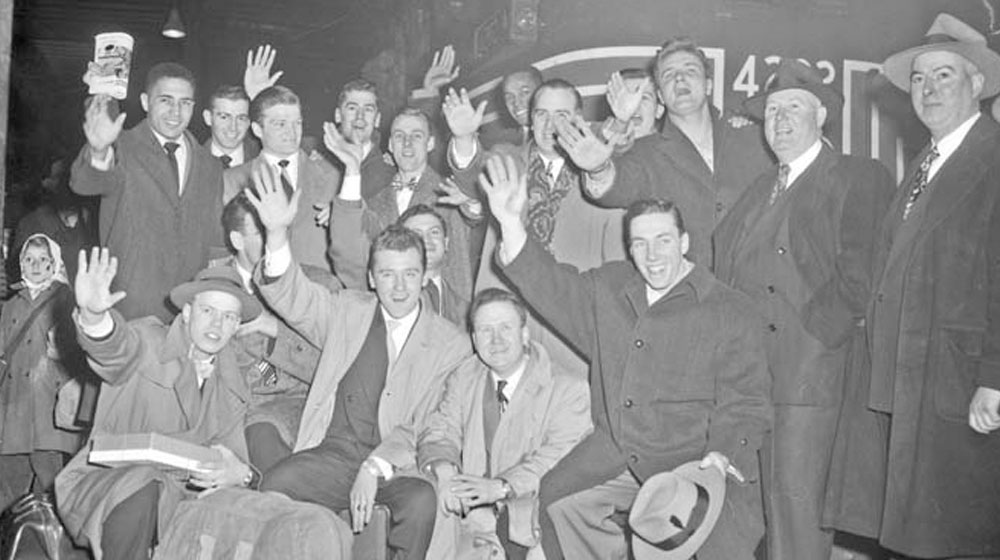 Overview
Founded in 1870 by Arnold Damen, S.J., as St. Ignatius College, the college was originally located at West Twelfth Street, next to Holy Family Church, the current location of St. Ignatius College Prep. On October 23, 1909, St. Ignatius College was rechartered by the State of Illinois as Loyola University, and in 1922 the University moved operations from West Twelfth Street to Sheridan and Devon in the Rogers Park neighborhood. College classes had been offered at the Rogers Park campus since 1912, and Loyola Academy opened on the property in 1909.
Highlights of the administrations of the 23 Jesuits who have guided St. Ignatius College/Loyola University Chicago for the past 138 years.
Loyola highlights from 1870 to 2008.
Loyola University Archives
A brief history of the University Archives.