Sherita Moses, Ph.D.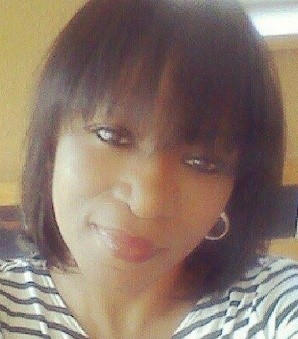 Office: 304, Cudahy Science Building
Phone: 773-508-3527
Fax: 773-508-3534
Email: smoses1@luc.edu
Joined Loyola in 2016.
Education:
BS, Medical Technology, Andrews University
MS, Management/Administration, Andrews University
MS, Atmospheric Chemistry, University of Alabama in Huntsville
PhD, Applied Physics, Concentration in Optics, Alabama A&M University
US Patent for Aura-bosphora (https://www.luc.edu/cas/stories/archive/breastcancertreatment10-24-17.shtml).
United States Marine Corps Veteran
Courses:
College Physics I, College Physics II, College Physics Laboratory I & II, General Physics Lab II, Phys 126F Freshman Project, Phys 338 Intermediate Physics Lab

Research Interests:
Gold nanoparticles as a drug delivery system for plant extracts to affect cytotoxicity in triple negative breast cancer and other disease states. Transmission electron microscopy, UV-Visible Spectroscopy, and Fourier Transform Infrared Spectroscopy characterizations of noble metal nanoparticles.
‌