A Resolution to Implement Racial Sensitivity and Cultural Competency Training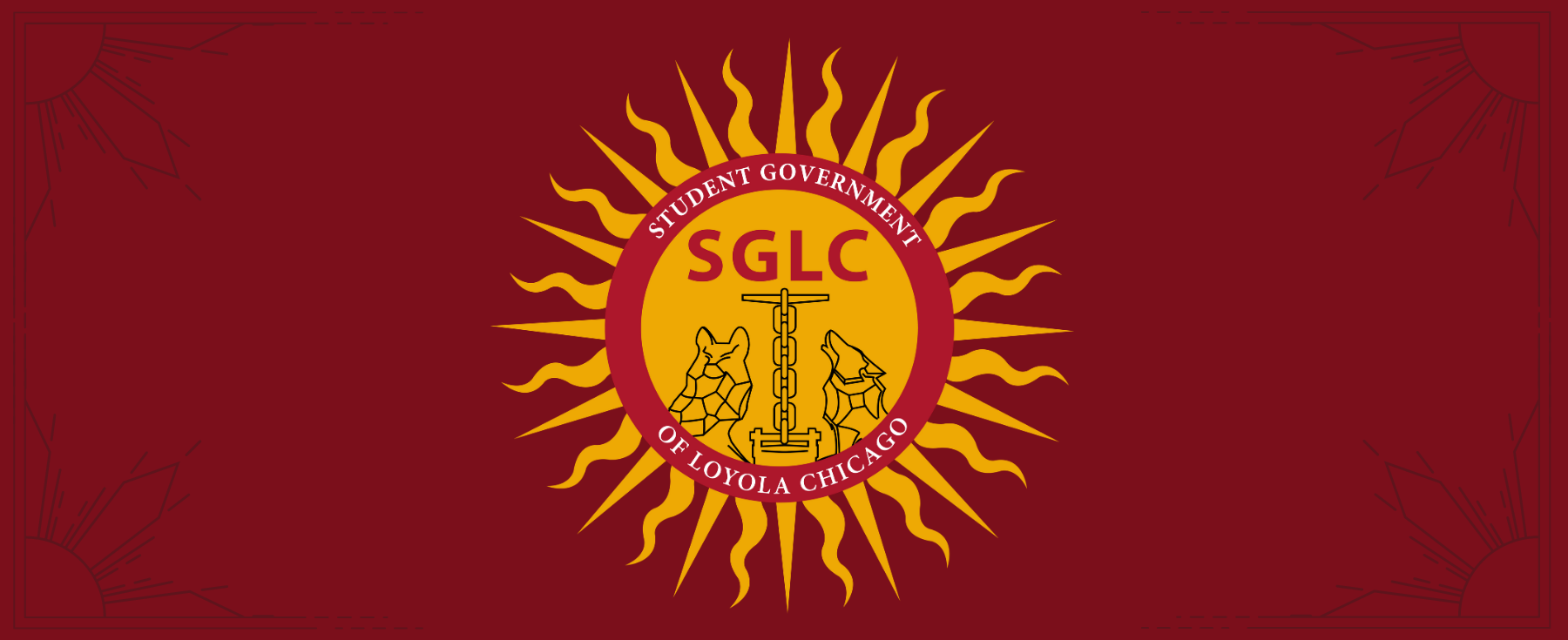 The SGLC urges the University to implement reformed Campus Safety training procedures concerning racial sensitivity and cultural competency.
The SGLC recommends:
That the University employ a zero-tolerance policy concerning acts of racism, discrimination, and abuse committed by Campus Safety Officers
That Campus Safety maintains an open line of communication with Student Diversity and Multicultural Affairs to share learning goals for each training program and to promote connection to student affairs
Campus Safety continue to develop an easily accessible and well-designed webpage, located on the Campus Safety
website, detailing training procedures, who the trainings are conducted by, and promoting transparency to the Loyola Community
That training include modules on the singular topic of racial sensitivity, as well as continued emphasis on expansion away from bias testing and towards de-escalation, harassment and discrimination prevention, and cultural sensitivity
Campus Safety prepare officers for training by identifying learning objectives such as recognizing the role of racial sensitivity in a work setting to eliminate misconceptions
Campus Safety officers continue to complete training exercises occurring at a minimum of annually
Campus Safety require evaluation following training to ensure accountability, occurring at a minimum of annually. This evaluation should include audit of the past year's case results, studying officer responses compared to the past year's learning goals, as well as debriefs on those results
Read the full legislation below.
A Resolution to Implement Racial Sensitivity and Cultural Competency Training