PASS Kit Funding Act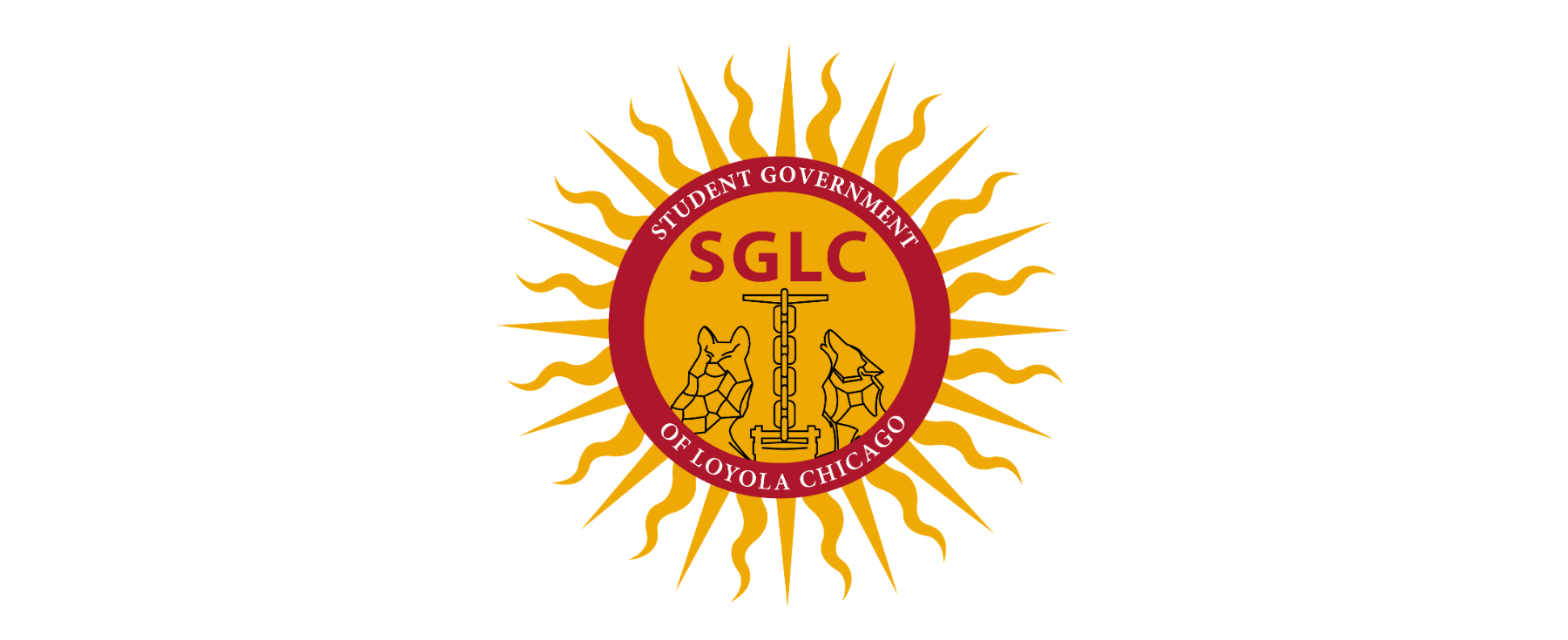 Measure of the Senate: To fund PASS Kits for the student body utilizing the Senate Discretionary Fund.
The Panic, Anxiety, Stress, and Support Kits, hereafter referred to as PASS Kits, are "a self care tool for communities and individuals to manage daily stressors and stimulate the mental health discussion". The distribution of PASS Kits would cater to the increased need of individualized mental health tools for the undergraduate student body.
Read the full legislation here.