SGLC Fall 2020 Survey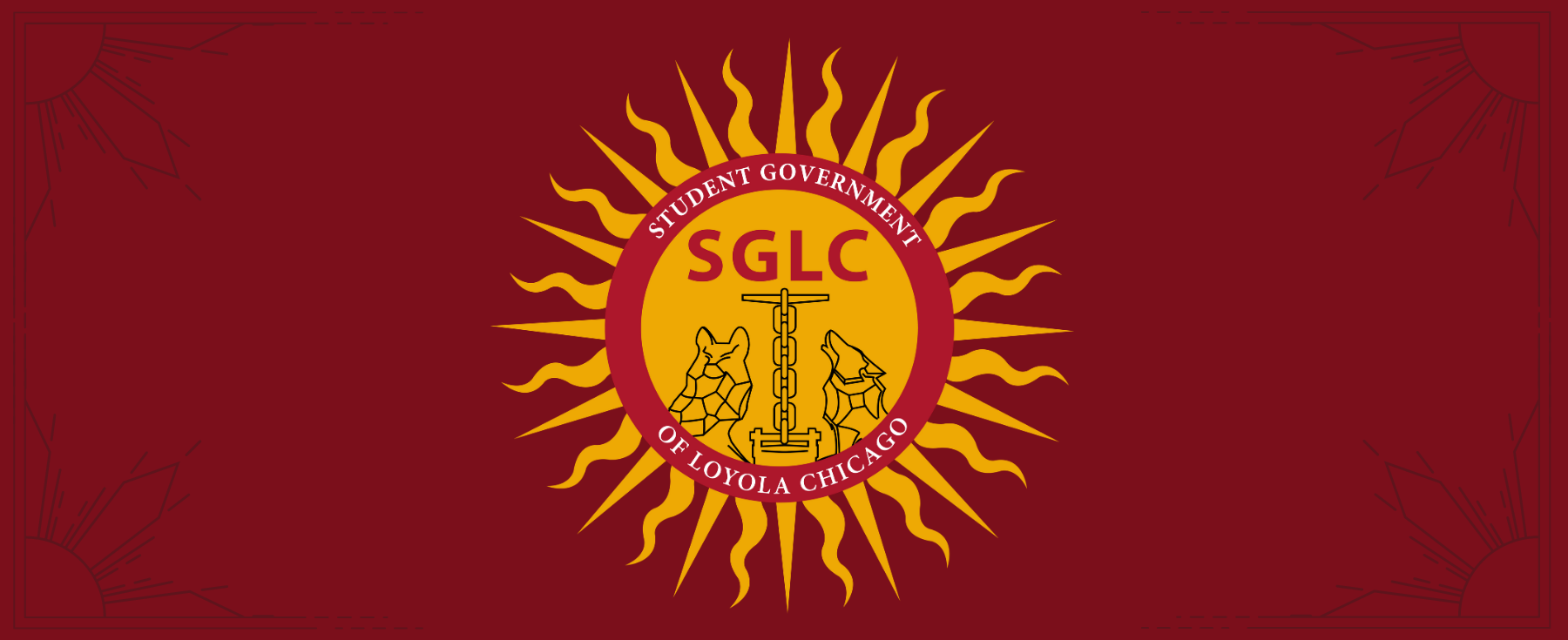 In November of 2020, the SGLC with the assistance of the Office of Institutional Effectiveness (OIE) and the Office of the Dean of Students invited the undergraduate student body to participate in a SGLC Fall Survey. Approximately 1,700 students weighed in on topics ranging from Accessibility, Mental Health and Wellness, Dining Services, Civic Engagement, and Support for Black, Indigenous, and Students of Color.
Overall Student Representation
The SGLC ensures student representation to over 25 various University committees and entities of Loyola's Shared Governance and working groups across the University each year and continues to advocate for additional further student involvement in university decision making.