Separate from Food Providers Invested in the Prison Industrial Complex Resolution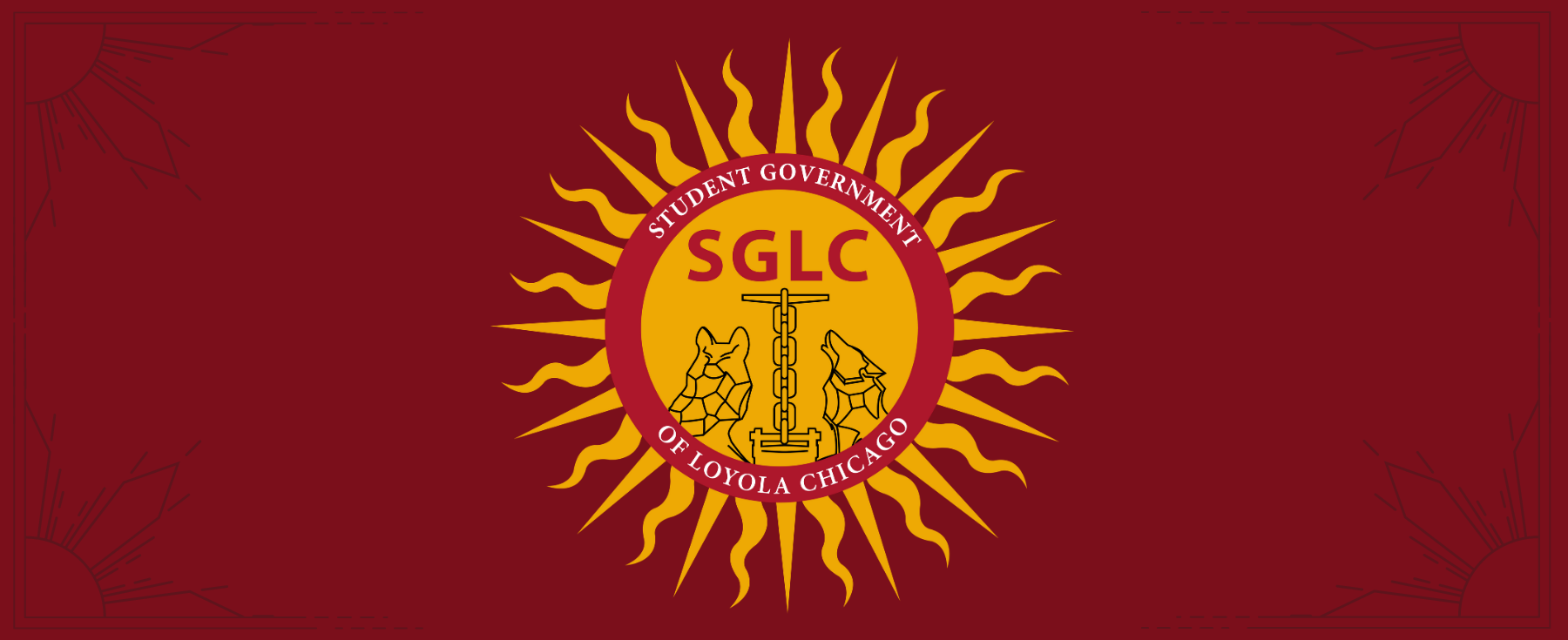 Measure of the Senate: To call upon the Office of the Senior Vice President for Finance and Business Operations to commit to breaking ties with Aramark as soon as possible and to divest from food providers who are invested in the prison industrial complex.
Mission: Advocate for the community's need for a micro-food system within Loyola that benefits the students, workers, larger society and planet. Design an executable plan that aligns with our Jesuit values of social and environmental justice.​
Vision: The Reenvisioned Loyola Food System will be local, ethical, small scale, low waste, healthy, transparent, culturally relevant, and accessible.​
Click Here to Read the Full Legislation