SGLC Indigenous Land Acknowledgement Act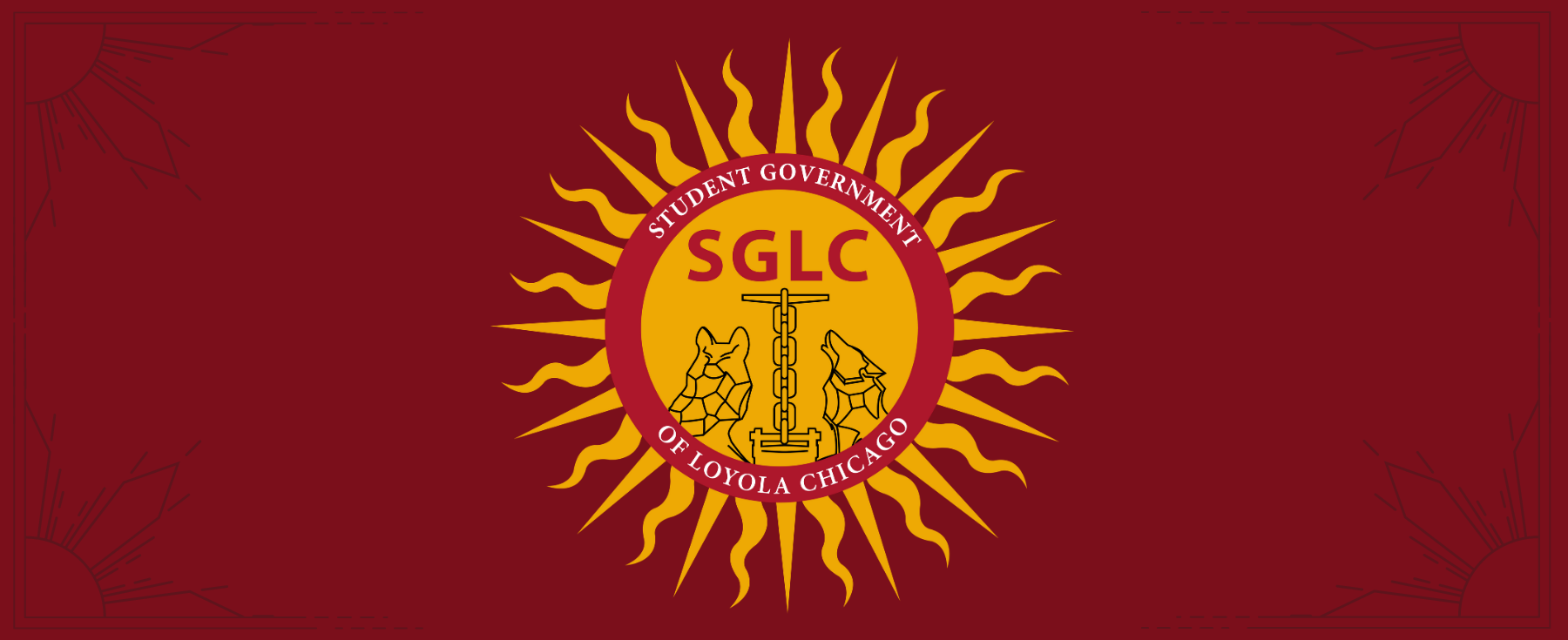 The SGLC brings forth the acknowledgment of the stolen land of the Sioux, Kickapoo, Potawatomi, Miami, and Peoria tribes that we currently reside, work, and learn upon as Loyola University Chicago community members. We, as members of the SGLC, commit to honoring these tribes, their elders, and this land in the spaces we are a part of during our time at Loyola and in our future careers. We acknowledge that our institution sits upon Indigenous land, reinforcing the colonial erasure of Native Peoples and their cultures, languages, religions, and connection to ancestral territories. We invite everyone to learn more about Indigenous Land and Peoples' and to donate time, funds, and other resources to Indigenous Justice Organizations.
Read the full legislation below.