News
Welcome to Damen Student Center
Check back here for news, calendar updates, and more
Building Directory
Directory
U-Pass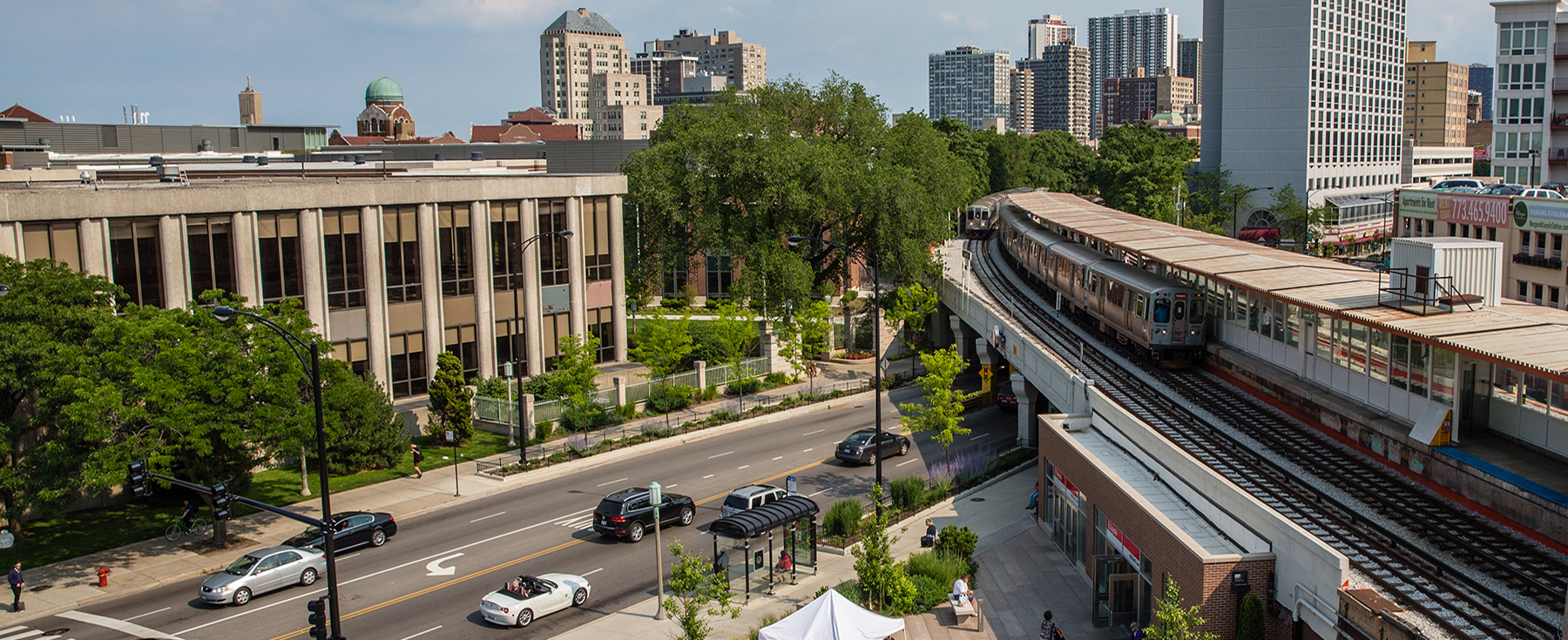 Everything okay with your U-Pass? Haven't picked it up yet? Not sure if you're qualified? We have the answers! Find out more here!
LEARN MORE
Dining
The Damen Student Center features several dining options for students, faculty/staff, guests, and the Loyola community. Our expansive food court features Topio's (Pizza), The Burger Studio, and The Boca Grill (Mexican), as well as various ala-carte options. The Student Center also features the Damen Dining Hall (meal plan) and Rambler Express, with the best smoothies on campus.
MORE
News

Oath Pizza recently replaced Topio's as the pizza vendor in the Damen Student Center Food Court. Oath Pizza is a socially-conscious, purpose-driven pizza company working to make a lasting positive impact on the world. Oath Pizza serves premium personal pizzas, grilled and seared in avocado oil and topped with thoughtfully-sourced ingredients. Oath Pizza is open Monday-Friday from 11:00am-11:00pm and Saturdays and Sundays from 3:00pm-10:00pm. Enjoy!
MORE

Damen Student Center Alumni Profile

Former Damen Student Center Student Staff Supervisor, Micah Zaker (BSED '18), is not that different from other School of Education students who graduated this May: He already had big plans for life after Commencement.
LEARN MORE

Reserving Space

The Damen Student Center is able to be reserved NOW for all Registered Student Organizations and University departments for the Spring 2020 semester. RSO's had a dedicated 2 week window to place reservations earlier in the semester before the rest of the Loyola community.
MORE

Looking for a place to store your books and other valuables? Stop by our Information Desk and purchase a half locker for only $30 for the fall semester or $58 for the entire year! These lockers will sell out quickly!


Check out all that the Damen Student Center has to offer in this video clip! As the newest building on Loyola's Lake Shore Campus, we are excited to provide a facility that features a first class dining, service, and communal experience that fosters the building of community here at Loyola.