CORONAVIRUS INFORMATION AND UNIVERSITY UPDATES
Click here for the most updated University related information
News
Welcome to Damen Student Center
Building Directory
Directory
U-Pass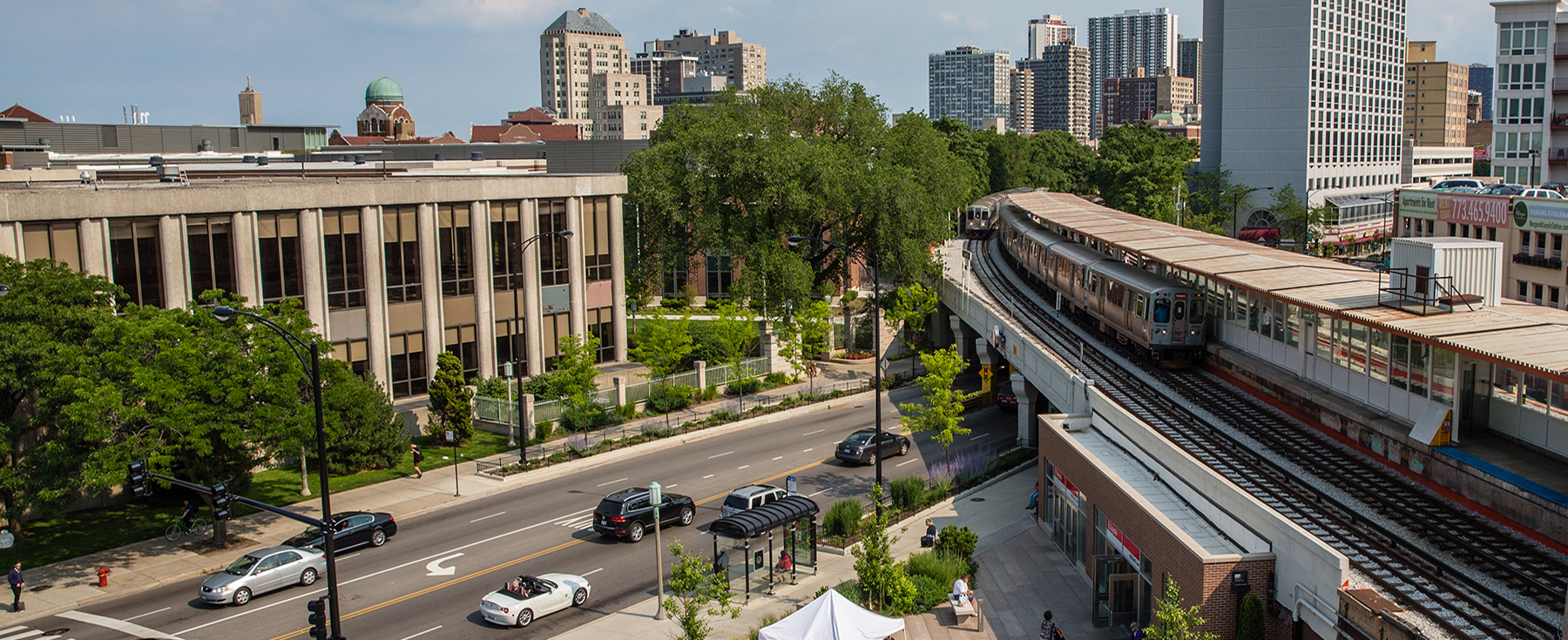 Everything okay with your U-Pass? Haven't picked it up yet? Not sure if you're qualified? We have the answers! Find out more here!
LEARN MORE
Dining
Damen Dining will open August 24th through the fall semester based on the City, State, CDC and University directives. Please visit Campus Dish for hours and additional information.
VISIT
Check out all that the Damen Student Center has to offer in this video clip! As the newest building on Loyola's Lake Shore Campus, we are excited to provide a facility that features a first class dining, service, and communal experience that fosters the building of community here at Loyola.