Textual Studies and Digital Humanities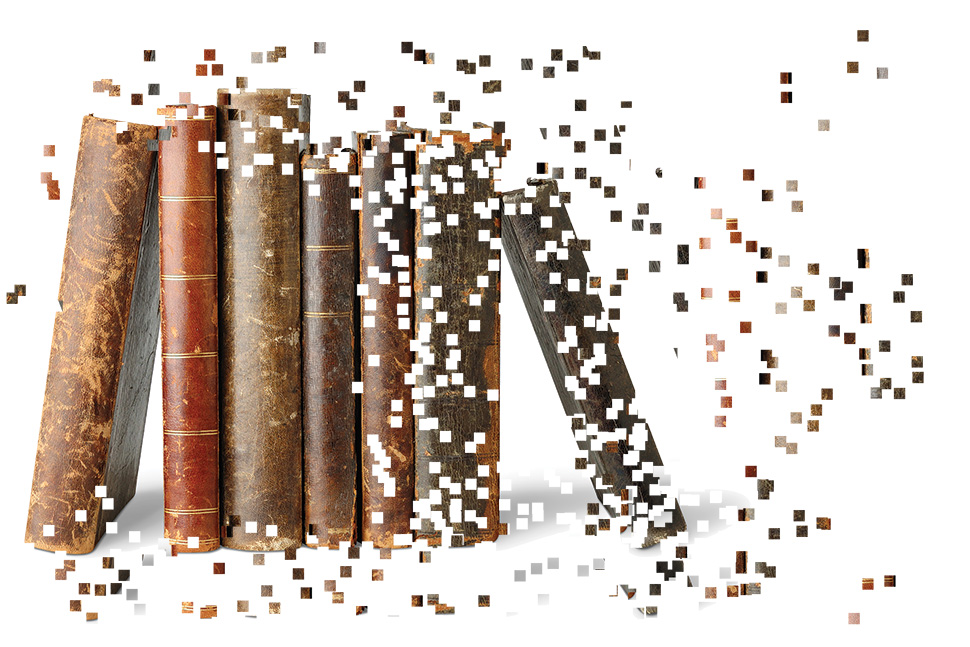 ---
Building on our strength in textual scholarship, Loyola's Department of English recently inaugurated an interdisciplinary program in Textual Studies. This initiative provides students with opportunities to participate in conferences and symposia with Loyola faculty and prominent visiting lecturers, to work with faculty on research projects, and to take new courses and perhaps pursue research of their own in this exciting interdisciplinary area. Beginning in Fall 2011, students will also be able to take courses in the new MA program in digital humanities.
Scholarship in Textual Studies investigates original documents, whether manuscript, print, or electronic, and studies the processes of composition, revision, editing, printing, production, distribution, and reception. Interdisciplinary by its very nature, its activities are central to all periods of literary criticism, as well as to disciplines such as philosophy, history, music, theology, and media studies. Today it serves as the foundation of digital humanities--the study of digital texts and media and the application of computing to humanities research.
Growing out of the department's initiative, a multidisciplinary
Established with the support of a $50,000 start-up grant from the National Endowment for the Humanities and a $20,000 stimulation award from Loyola's Associate Provost for Research and Centers, the Center has recently received a $175,000 award from the National Endowment for the Humanities to complete the Woolf Online project, begun by the late Julia Briggs at De Montfort University's Centre for Textual Scholarship in 2008. The new project is under the direction of Loyola English professor Pamela Caughie with the assistance of Professor Mark Hussey (Pace University). The technical team consists of Professor George Thiruvathukal and Dr. Nicholas Heyward of Loyola's Center.
---
Textual Studies and Digital Humanities Faculty
---
Featured Faculty Books
‌
Emily Dickinson: Envelope Poems
Edited by Jen Bervin and Marta Werner
Although a very prolific poet, Emily Dickinson (1830–1886) published fewer than a dozen poems. These manuscripts on envelopes (recycled by the poet with marked New England thrift) were written with the full powers of her late, most radical period. Intensely alive, these envelope poems are charged with a special poignancy—addressed to no one and everyone at once. Full-color facsimiles are accompanied by Marta L. Werner and Jen Bervin's pioneering transcriptions of Dickinson's handwriting. Their transcriptions allow us to read the texts, while the facsimiles let us see exactly what Dickinson wrote (the variant words, crossings-out, dashes, directional fields, spaces, columns, and overlapping planes).

Illustrating the Past in Early Modern England:
The Representation of History in Printed Books
by James A. Knapp
Shortlisted for the Royal Historical Society's Whitfield Prize, Illustrating the Past is a study of the status of visual and verbal media in early modern English representations of the past. It focuses on general attitudes towards visual and verbal representations of history as well as specific illustrated books produced during the period.