Kiet Anh Nguyen Wins President's Medallion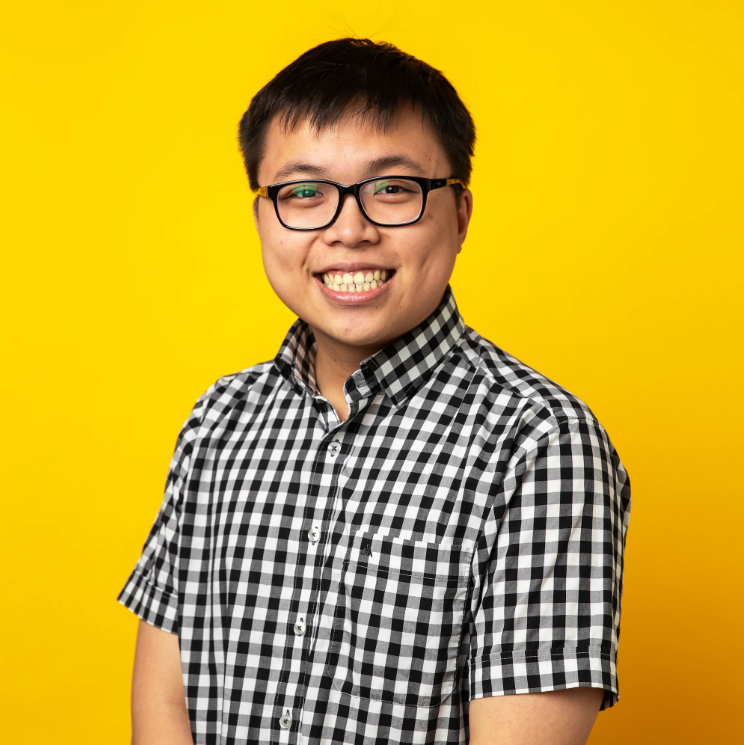 CAS senior, Kiet Anh Nguyen, is a recipient of the 2022-2023 President's Medallion at Loyola University Chicago, an award which recognizes outstanding academic achievement, leadership, and service.
Originally from Vietnam, Kiet moved to the U.S. for high school, attending Notre Dame College Prep on scholarship. At LUC, Kiet double majors in Applied Mathematics and Theoretical Physics. In addition to excelling in his studies, Kiet has volunteered his time in the community for organizations such as "A Just Harvest" community kitchen and the Forest Preserves of Cook County. According to Kiet, both experiences were eye-opening and rewarding.
Kiet graduates from LUC this year. His future plans include studying particle physics at the graduate level.
Congratulations to Kiet on winning the prestigious President's Medallion!
Click here for further details about the President's Medallion winners: https://stories.luc.edu/presidents-medallion-22