archive
Fall 2015 Faith in Focus Film: Full of Grace (2015)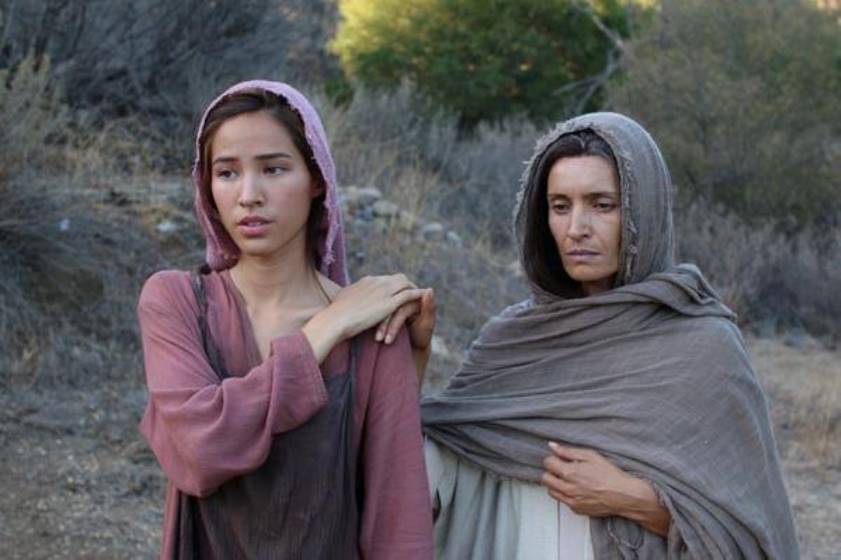 Tuesday, 17 November 2015
7:00PM - 9:00PM
Damen Cinema, Damen Student Center
Lake Shore Campus, Loyola Univeristy Chicago
This event is free and open to the public.
This program, open to members of Loyola and the general public, explores themes of faith and the lives of prominent figures in the Catholic Church. Feature film screenings are followed by discussion led by prominent LUC professors or guest speakers.
About the film Full of Grace:
The film follows Mary of Nazareth in her last earthly days as she helps the fractious early Church regain their original encounter with the Lord. ~IMDB.com
To view the trailer for the film, please click on the following link: Full of Grace Trailer
About director Andrew Hyatt:
A graduate of Loyola Marymount University in Los Angeles, CA, Hyatt spent nearly a decade gathering development and production expertise and has written projects for a number of high profile producers including Graham King (Argo, The Departed, The Aviator), Lorenzo Di Bonaventura (Transformers, GI Joe), Steve McEveety (Passion of the Christ, Braveheart) and XYZ Films (The Raid). In 2012, Hyatt stepped into the director's chair on his first feature, The Frozen, and then went on to write/direct the mind bending psychological thriller, The Last Light. Hyatt's latest passion is in the production of content that is deeply personal, seeking to create content that delves deeper into the drama of the human condition. Exploring good and evil, truth and beauty. Hyatt's third film, Full of Grace, is a feature exploring the final days of Mary of Nazareth that will be released for Christmas, 2015. ~IMDB.com
About producer T.J. Berden:
After graduating LUC in 2007 with a degree in communication and a minor in theology- T.J. moved to L.A. working on the marketing campaigns of films with a strong social perspective, which he honed at Loyola. Films included: The Tree of Life, Waiting for Superman, The Stoning of Soraya M., Expelled, Snowmen, As We Forgive, and many others. T.J. also has vast experience in the non-profit sector, consulting on communication strategies and event production for organizations such as The Magnificat Foundation, The Catholicism Series for Word on Fire, The Christ Cathedral of Orange County. As a producer with the non-profit ministry, Outside da Box, T.J. brings together everything that he began at Loyola- the intersection of art, film and passion for the world.