Catholicism in Dialogue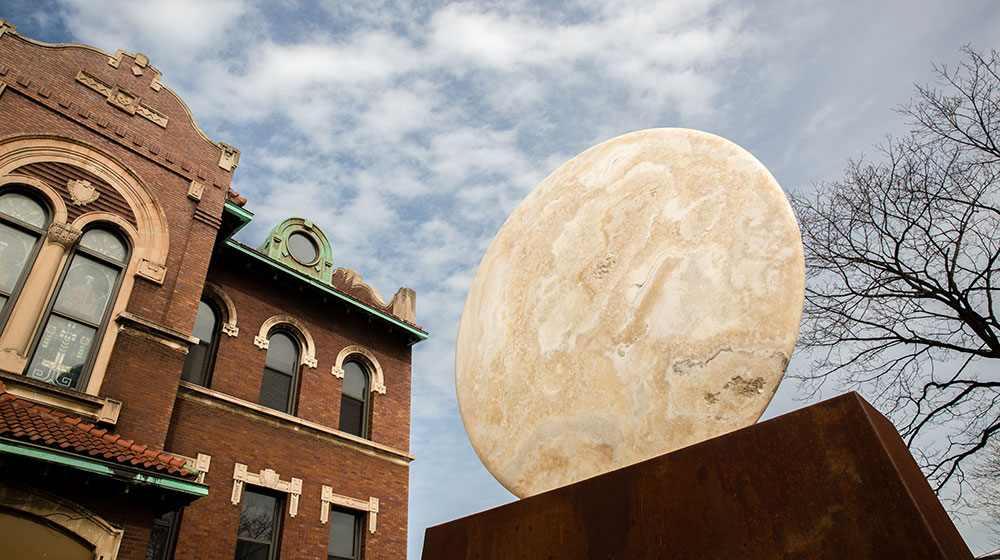 ‌
The Hank Center for the Catholic Intellectual Heritage holds a Catholicism in Dialogue event every fall. These panels are offered as platforms for ecumenical conversation and interaction.


Events
Februrary 26, 2020, 4:00 PM
IC 4th Floor
Professor Alter is author of more than 20 books of criticism, translation, and commentary, most recently The Art of Bible Translation (2019). His complete translation of the Hebrew Bible, a work 24 years in the making, was published by W.W. Norton in 2018 and has been acclaimed as stylistically faithful to the Hebrew while inventively artful in English. This event was free and open to the public.DETAILS

I Was a Stranger: Student Stories of Religious Hospitality

This fall, CCIH shifts the focus of its Catholicism in Dialogue event toward the contemporary challenge of living together in a multicultural and interfaith setting, and combines forces with Campus Ministry and the Department of Theology & Religious Studies to offer students a yearlong experience of hospitality through many events.


A Year of Mercy: The Abrahamic Faiths in the Year of Jubilee

The Hank Center is proud to have sponsored the Catholicism in Dialogue series in fall 2016, responding to Pope Francis' call for action and dialogue during the "Extraordinary Jubilee" year. On September 29th, we reflected on the themes of mercy, forgiveness, and solidarity found in Judaism, Christianity, and Islam.


The 2015 Catholicism in Dialogue Lecture: Islam and Inter-religious Dialogue with Fr. Tom Michel, SJ and Dr. Shahla Talebi

In the fall of 2015, the Hank Center's Catholicism in Dialogue series brought two distinguished scholars in the filed of inter-religious studies to Loyola: Fr. Tom Michel, SJ and Dr. Shahla Talebi. Click here to read about an in depth discussion of the issues and questions surrounding inter-religious dialogue between Islam and Catholicism.


Catholicism in Dialogue Series Hinduism and Catholicism: Finding God in All Things

Prof. Francis X. Clooney, S.J. (Harvard Divinity School) delivered the second annual Catholicism in Dialogue Series lecture during fall 2014. The lecture, titled 'Hinduism and Catholicism: Finding God in All Things,' brought two traditions—Hinduism and Catholicism—together through the lens of the saints and mystics of each tradition who find God in all things.