Catholic Heritage Library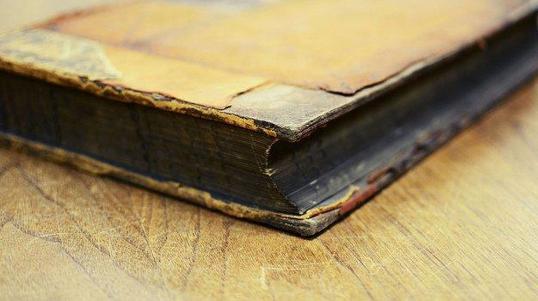 CCIH continues building its library of magazines, journals, books, and films linked to the Catholic intellectual heritage. Students and faculty are encouraged to consult these materials for general information or research purposes.
The CCIH Library is located at:
Loyola University Chicago
Cuneo Hall, Room 425
1032 W. Sheridan Rd
Chicago, IL 60660
The library is accessible during regular office hours
Mondays–Fridays from 8:30 AM to 5:00 PM.
Any LUC Faculty, student, or staff with a valid ID card may borrow circulating materials from the library.
Please use the library list to find books, magazines or DVDs.
View suggested Catholic Classics Reading List
New: View Recommended Reading: Resources for critical reflection, prayer, and action for racial justice