Cardinal Bernardin Common Cause Series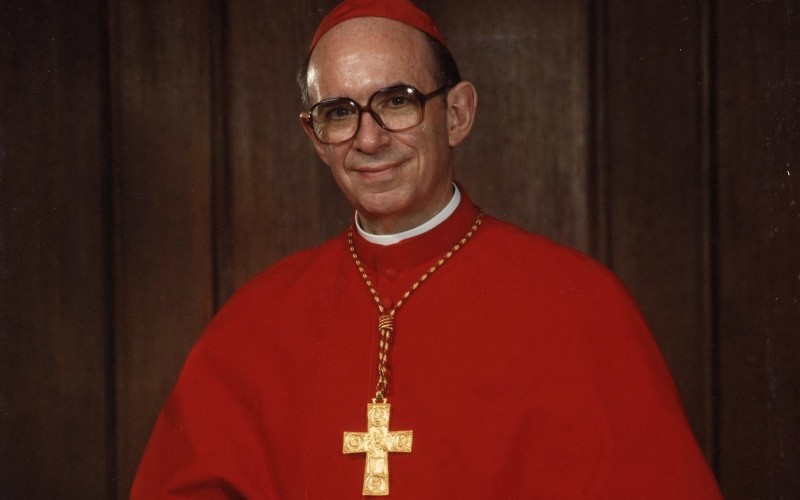 Named after Joseph Bernardin, Cardinal Archbishop of Chicago from 1982 to 1996, for his influential work toward Church reform after the Second Vatican Council through his Catholic Common Ground Initiative. Bernardin further sought to address social issues, especially in developing his "Seamless Garment Ethic of Life" He also worked toward ecumenism and interfaith dialogue throughout his life.
Inaugurated in April 2017 with speaker Cardinal Blase Cupich, Archbishop of Chicago, the Cardinal Bernardin Common Cause lecture series offers Catholic prelates a platform to engage Loyola's community in common cause with the Church on issues facing us today.