archive
Spring 2016 Faith in Focus Film: The Many Storeys and Last Days of Thomas Merton (2015)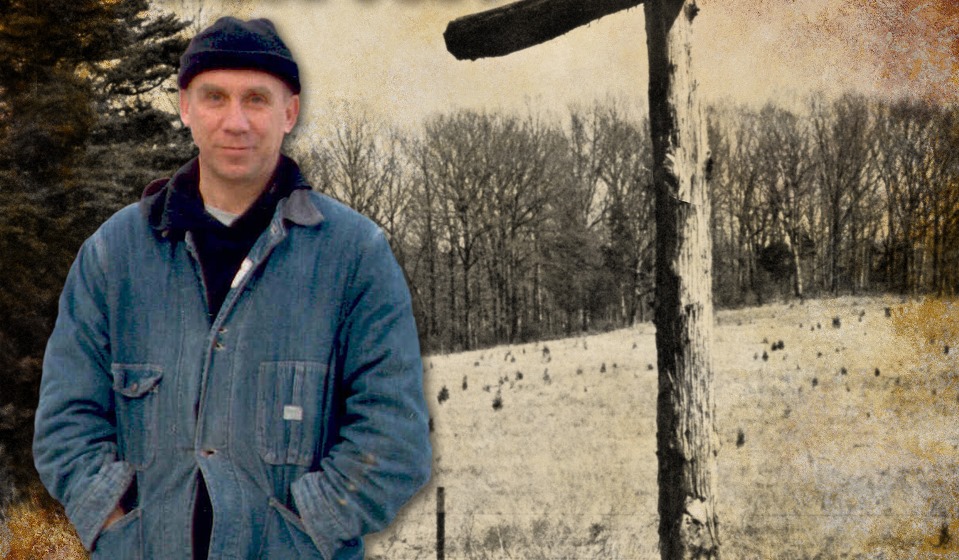 Tuesday, 16 February 2016
7:00PM - 9:00PM
Damen Cinema, Damen Student Center
Lake Shore Campus, LUC
This event is free and open to the public!
About the Film:
The Many Storeys and Last Days of Thomas Merton is the story of Merton in the last year of his life, embarking on his greatest journey. It's a story of adventure and search that takes the viewer from his home at the Abbey of Gethsemani, across America in the turbulent year of 1968 and finally to Asia for meetings with the Dalai Lama and other spiritual seekers. The purpose of the journey? As always with Merton he seeks a fuller union with God. He believed serving as a bridge between west and east was one way in which his call could be lived out. The Many Storeys and Last Days of Thomas Merton celebrates the triumph of all that was gained by his journey, reflects on the tragedy of what was lost with his death and considers why Merton's life and work challenges us today.
(film description from http://tommerton.com/)
About the Producer:
Morgan Atkinson has worked as a communications professional since 1975. In 1985, he established his own video production company, Duckworks, Inc..
A native of Louisville, KY Atkinson writes and produces programs that examine issues of community and culture. His most recent project is Wonder: The Lives of Anna and Harlan Hubbard. Harlan Hubbard was a noted Kentucky artist who with wife Anna lived much as Thoreau did at Walden Pond... only they did it in Kentucky for almost 40 years.
In recent years Atkinson focused on the acclaimed writer and spiritual thinker, Thomas Merton. He also examined the life and times of John Howard Griffin, author of the groundbreaking "Black Like Me". At present Atkinson is beginning another program on Merton, concentrating on the momentous events that occurred in final year of the monk's life, 1968.
Atkinson's work has been featured nationwide on PBS, on KET (Kentucky's PBS affiliate) and various film festivals. Other award-winning documentaries include Live Music, the story of Louisville musician Tim Krekel; A Way of Life, a reflection on Kentucky's passion for basketball, Falls City, a wry look at Louisville's ill-fated Falls Fountain, and Gethsemani, an account of life at the famed Trappist monastery in rural Kentucky.