archive
Heretic? Pope Francis & His Critics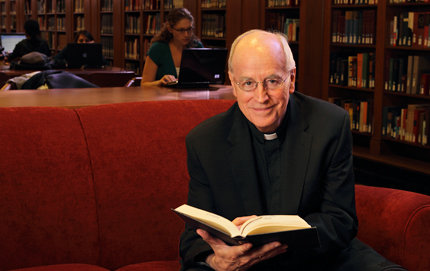 Thursday, March 21st, 7:00 p.m.
IC 4th Floor, LSC
As part of a week dedicated to marking the 6th anniversary of Pope Francis's election on March 13, 2013, the Hank Center was pleased to welcome Fr. James Heft, from the University of Southern California for its Spring 2019 Catholic Minds, Catholic Matters Series lecture. Expert in Catholic history, doctrine, and higher education, Fr. Heft delivered a lecture that closely examined popular appraisals of Pope Francis.
View the lecture here.