archive
A Year of Mercy: The Abrahamic Faiths in the Year of Jubilee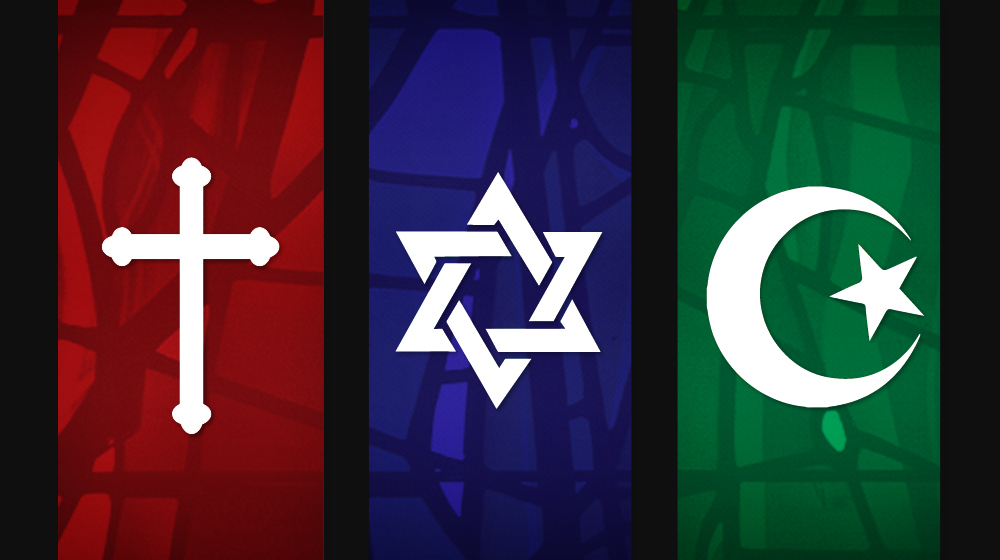 29 September 2016
Loyola University Chicago, JDS Smith (Sister Jean) North Room, Damen Student Center, Lake Shore Campus
3:30 PM-5:30 PM

Event is free and open to the public.
The Joan and Bill Hank Center for Catholic Intellectual Heritage is proud to have hosted the Catholicism in Dialogue series this fall for its fourth consecutive year. By engaging the themes of mercy, forgiveness, and solidarity found in Judaism, Christianity, and Islam, a distinguished panel of faculty and students discussed and reflected upon the Abrahamic faiths and their relation to this "Extraordinary Jubilee" year, responding to Pope Francis' call to action. The panel included Dr. Devorah Schoenfeld (Professor of Jewish Studies), Dr. Michael Murphy (Director of Catholic Studies), and Mr. Omer Mozaffar (Lecturer and Muslim Chaplain). In addition a variety of student voices made themselves heard in order to further understand the ways that acts of mercy contribute to stronger communities, trust, and understanding.