archive
Spirituality in the Public Square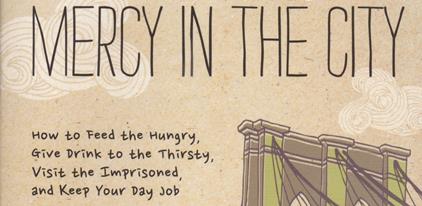 September 30th 2014
4:00p.m.–5:30p.m.
McCormick Lounge, Coffey Hall
Lake Shore Campus, LUC
Kerry Weber—Managing Editor of America Magazine and author of Mercy in the City: How to Feed the Hungry, Give Drink to the Thirsty, Visit the Imprisoned, and Keep Your Day Job—spoke at the Fall 2014 Catholic Minds, Catholic Matters lecture series on spirituality in the public square.
Kerry Weber is a graduate of the Columbia University Graduate School of Journalism in New York and Providence College in Rhode Island. Kerry has worked as an associate editor for Catholic Digest, a staff reporter for The Greenwich Post and The Catholic Observer, and a producer and reporter for the television news magazine Real to Reel. She is also an alumna of the Mercy Volunteer Corps, through which she served as a special-education teacher in St. Michaels, Ariz., on the Navajo Nation.
Free and Open to the public.