archive
Welcome and Protect: Jesuit Refugee Service's Response to the Ukraine Crisis

Around the world Jesuit Refugee Service (JRS) responds to new and emerging crises as well as those that have fallen from public attention. Whether in the headlines or lost on the back page, JRS accompanies those affected by crisis in places like Syria, Afghanistan, South Sudan, the Democratic Republic of the Congo, Venezuela, and Ukraine.
Join us to hear from JRS staff members, Diana Haidemak, a legal counselor for JRS Romania, and Oleana Zinkevych, Ukrainian Team Coordinator. Diana and Oleana will share stories from their work providing support to refugees from Ukraine, as well as refugees from across other parts of the world.
Co-Sponsored by the Division of Mission Integration, Campus Ministry, and Jesuit Relief Services, USA.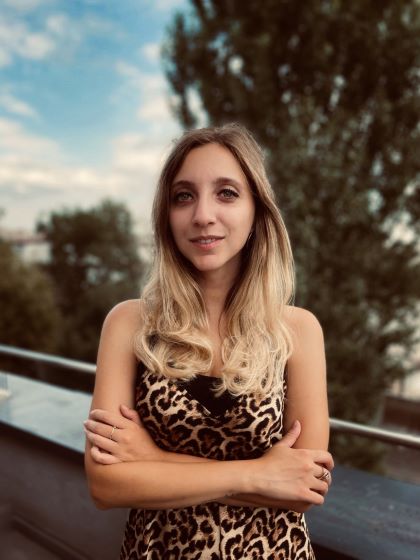 February 9, 2023
4:00-5:00 PM CDT
McCormick Lounge, Coffey Hall, LSC.
This event was in-person and will be livestreamed.