archive
Faculty Reading Group Fall 2016: Redeployment by Phil Klay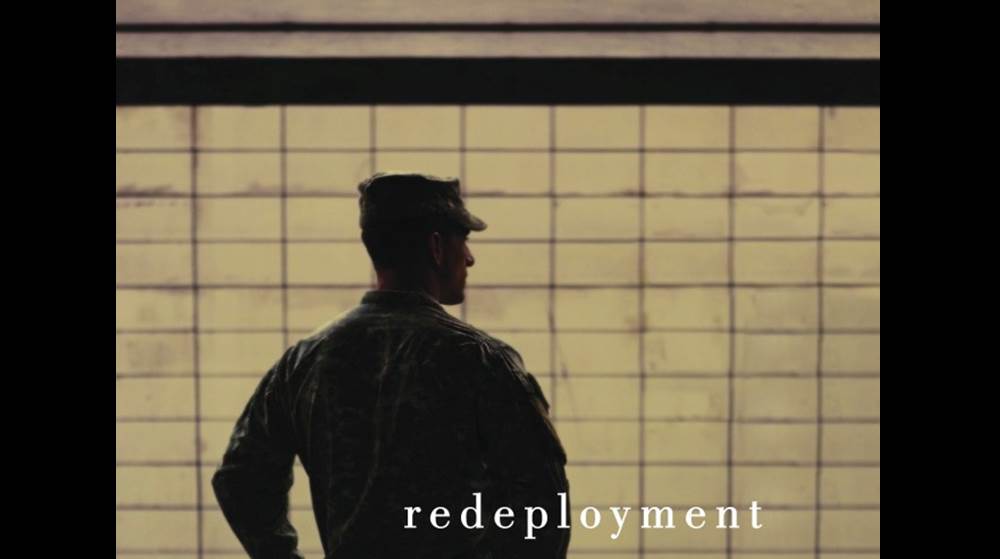 FIRST MEETING (Cuneo Hall, Room 425)
Group A: Tuesday, October 4th, 10:30AM to 12:00PM
Group B: Wednesday, October 5th, 1:30PM to 3:00PM

SECOND MEETING (Cuneo Hall, Room 425)
Group A: Tuesday, October 18th, 10:30AM to 12:00PM
Group B: Wednesday, October 19th, 1:30PM to 3:00PM
This reading group is open to Loyola University Chicago faculty from all campuses. Please contact HankCenter@luc.edu with any inquiries.
The Joan and Bill Hank Center for the Catholic Intellectual Heritage (CCIH) was pleased to organize our new Faculty Reading Group for the Fall 2016 semester. Whether reading classics from the Catholic literary heritage or new works by contemporary authors, the CCIH gives Loyola faculty an opportunity for a collegial gathering to read and discuss texts that resonate with the Catholic imagination.
The fall 2016 reading group was dedicated to the 2014 National Book Award winner, Phil Klay's short story collection Redeployment. This multiple-award winning work is being hailed as a modern classic in the tradition of war writing. Klay's collection takes readers to the front lines of the wars in Iraq and Afghanistan, asking us to understanding what happened there and what happened to the soldiers who returned. Interwoven with themes of brutality and faith, guilt, and fear, helplessness and survival, the characters in these stories struggle to make meaning out of chaos.
We read Klay's stunning debut collection which shows the devastation that comes with the two world a soldier inhabits: one of extremes and one of loss. With hard-eyed emotional realism and astonishing emotional depth, we will examine the work that has marked Phil Klay as one of the most talented new voices of his generation.
Phil Klay also joined us on campus on October 20th for a lecture and conversation entitled "Religious Faith and Modern War."