archive
Fall 2020 Faculty Reading Group: Racial Justice and the Catholic Church by Bryan Massingale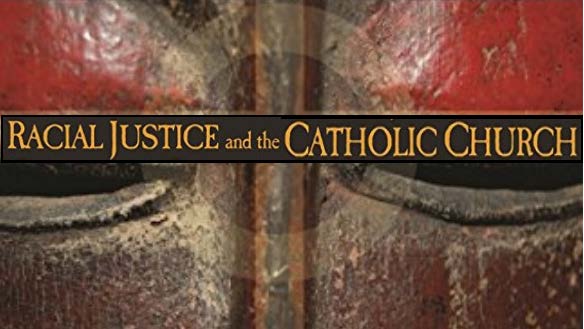 Racial Justice and the Catholic Church is considered the authoritative text on systemic racism and Catholicism in the U.S. Reading groups was facilitated by Jon Nilson, Professor Emeritus of Theology. Registration required.
"If racism at its core is a soul sickness,
then we need to provide a remedy
that can reach the inner reaches
of the human spirit."
GROUP A: Wednesdays
11:00 AM - 12:30 PM
October 7 & 21, November 4
Group B: Tuesdays
11:00 AM - 12:30 PM
October 6 & 20, November 3
For more information or to register, please email HankCenter@LUC.edu.