archive
Unequal Impact: Environmental Racism and Faith Based Resources in Restorative Justice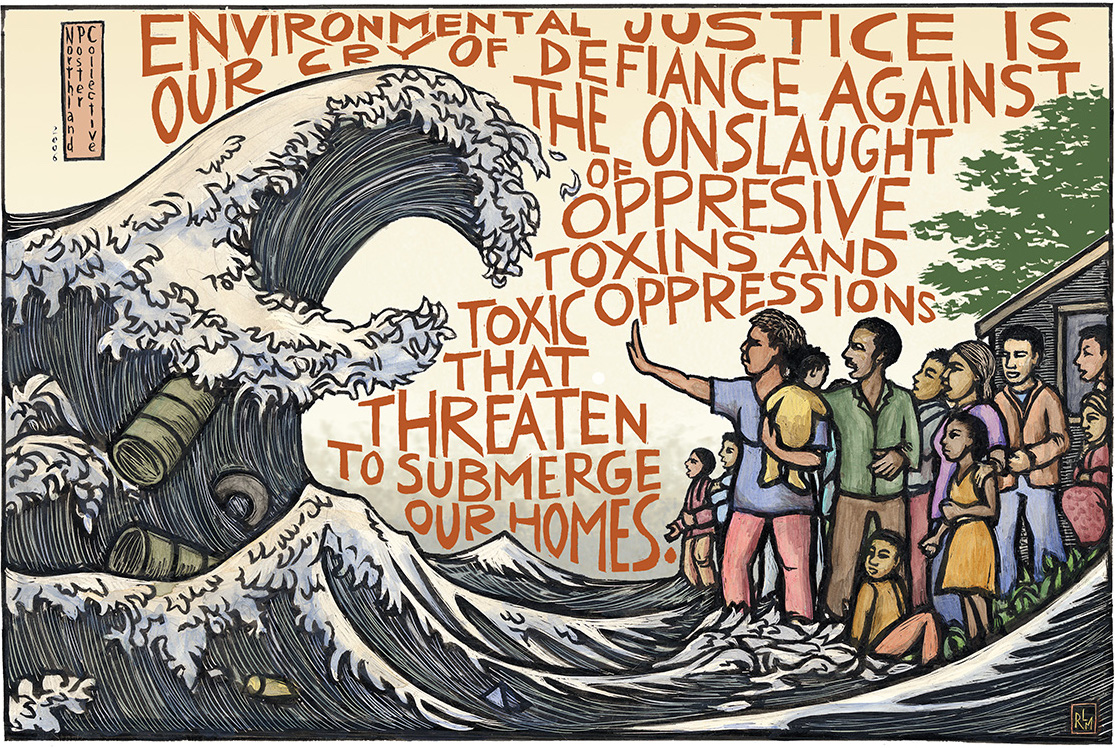 Climate change and Restorative Justice are deeply connected. From workers' rights, to land use, to pollutant loads in neighborhoods, people of color are exposed to far greater environmental health hazards than others. The Hank Center and special guests hosted a conversation on these vital topics. Part of SES's Sixth Annual Climate Change Conference. We have some amazing speakers joining us for this important conversation. Meet our speakers below.
Jose Aguto
Jose Aguto is the Executive Director of the Catholic Climate Covenant, which animates the Church's call for us to care for God's creation and our vulnerable neighbors as integral dimensions of the Catholic faith. Before joining the Covenant, Jose worked for the Friends Committee on National Legislation, the National Congress of American Indians, and EPA's American Indian Environmental Office. He graduated from Brown University and Villanova Law School and served with the U.S. Army's 10th Mountain Division.
Chanelle Robinson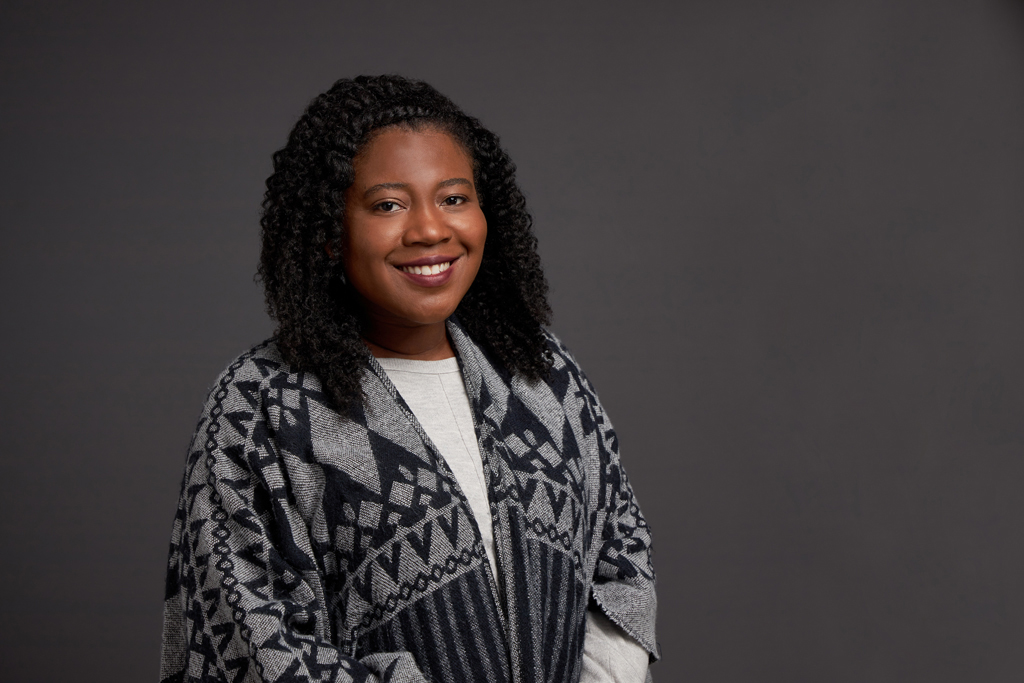 Chanelle Robinson is a doctoral student in Systematic Theology at Boston College. Her scholarship explores womanist theology and theological anthropology. An educator and a scholar, Chanelle completed a Master of Arts in Theological Studies and a Master of Teaching at the University of Toronto. She is the recipient of Doctoral Fellowships through the Social Science and Humanities Research Council (SSHRC) and the Pierre Elliott Trudeau Foundation.
Sylvia Hood Washington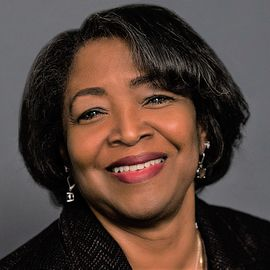 Dr. Sylvia Hood Washington is the Chief Environmental Research Scientist at Environmental Health Research Associates, LLC. A highly accomplished and successful environmental epidemiologist, environmental engineer and environmental historian and clinician with over 30 years of research experience working on the impact of industrial pollution on human health. Successfully implemented Research Conservation and Recovery Act (RCRA), Clean Water Act, Clean Air Act, Superfund and National Environmental Policy Act (NEPA) regulations for effluents and solid waste derived from power generation sources (space and terrestrial systems) for both private industry and NASA.
She is a published author (Packing Them In: An Archaeology of Environmental Racism in Chicago, 1865-1954 (2005) and Echoes from the Poisoned Well: Global Memories of Environmental Injustice (2006)) and the creator and editor in chief of the first international environmental health disparities journal, Environmental Justice (Mary Ann Liebert Publishers, Inc.). She was the first African American historian to study and publish a formal history of environmental injustices in the United States in 2006 (Rowman and Littlefield Publishers). Dr. Washington was the first African American to receive a PhD in the History of Science, Technology, Environment and Medicine from Case Western Reserve University in 2000 and the first African American woman to ever receive a Master of Science in Systems and Control Engineering from Case Institute of Technology (1987). She was also the first black woman to become a journeyman engineer at NASA, Region V where she worked on the public and environmental health risks of low earth orbit missions after the 1987 Challenger Disaster. Dr. Washington consults regularly with environmental law firms as well as grass roots community groups to help them understand the history of industrial operations, transportation systems and municipal planning's impact on human health and environmental health disparities.
March 16, 2022
6:00-7:30PM CT
Zoom Forum