home_news
Video Available | Are God's Providence and My White Privilege the Same Thing? With Mara Brecht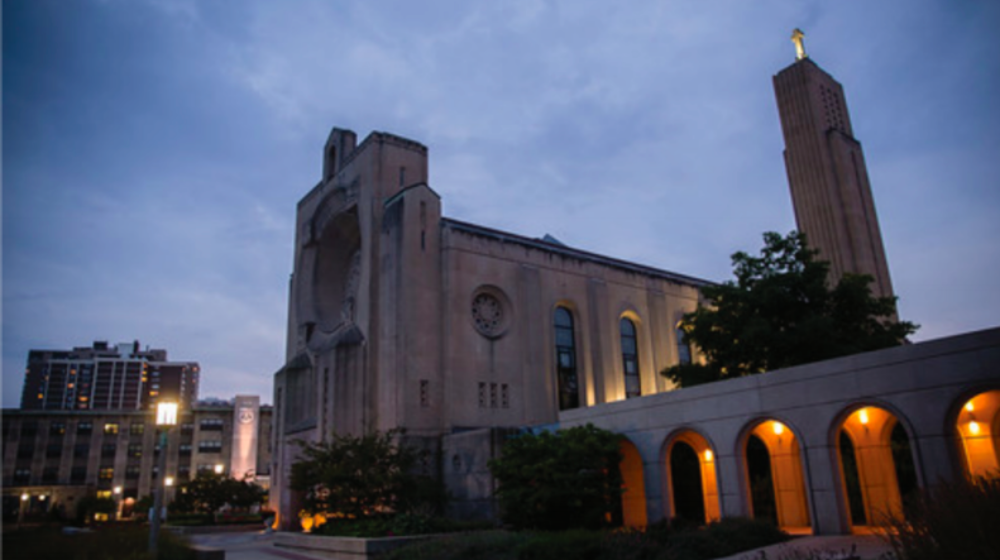 This program offers students an opportunity to learn more about the Catholic faith in discussion with LUC scholars and community leaders. Join us for a discussion about the challenging question of what role God's providence plays in Christian self-reflection in a racialized society. The environment for Catholic Q&A is warm, welcoming, and genial so that dialogue and good will might flourish, even if there is disagreement. It is one of our most popular programs.
November 19, 2020, 7:00 - 8:30 PM CST
Zoom Forum
Students only. All students welcome. Registration required.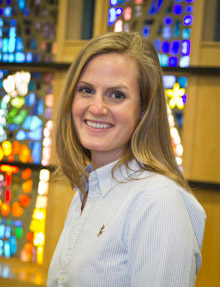 Mara Brecht
is Associate Professor of Theology at Loyola University in Chicago. Her research addresses Christian faith formation in contexts of racial and religious diversity, pedagogy and the philosophy of Catholic education, as well as religious belonging in culturally hybrid contexts, most especially the context of Catholic higher education.