archive
My Dream Act: A Play by Martha Razo and Cecilie Keenan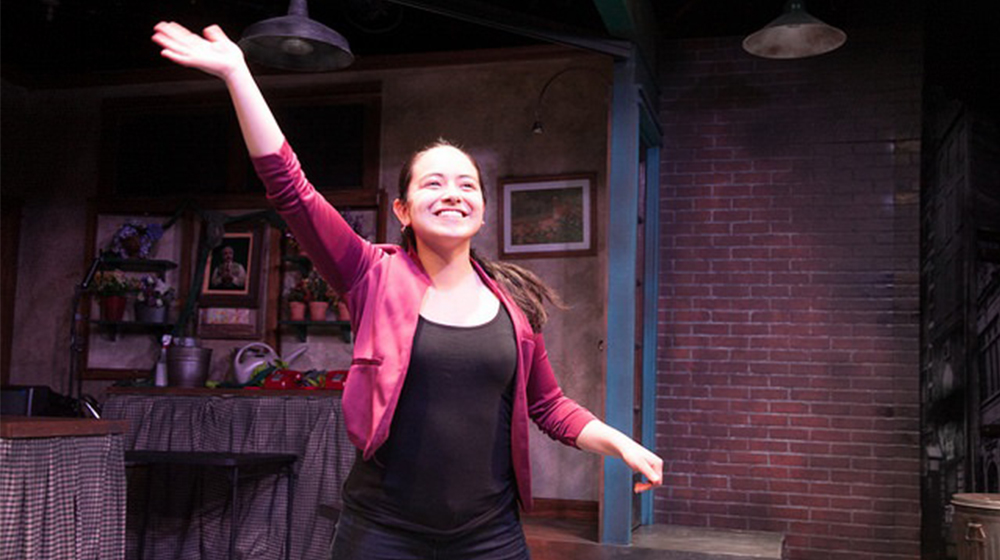 21 September 2016
4th Floor, Information Commons, Lake Shore Campus
4:30 PM to 5:30 PM
This event, a part of the Citizenship, Public Service, and Common Good Symposium, was free and open to the public. For more information please contact HankCenter@luc.edu.
My Dream Act, co-written by Martha Razo and Cecilie Keenan, is a unique piece of theater told in first person by a young woman - Martha Razo - who has lived all her life as an undocumented citizen of the United States since she crossed the Rio Grande river at the age of one with her parents.
Through a combination of characters, monologues, music and dancing, Martha evolves from the frightened child -- told by her parents to remain silent or risk losing them -- to a young woman who risks everything in hopes of higher education and the realization of her dreams. Martha, now 22 and well on her way to earning a master's degree in mathematics and becoming a documented USA resident, uses her passionate voice to tell her story as a way to advocate for others who have lived through similar experiences.
Through Martha's dramatic telling of her own story audiences learn of America's own immigration challenges and in the process join in the migrant's journey of struggles, hopes, and dreams for a better future for all.
My Dream Act, performed by Martha Razo under the direction of Cecilie Keenan, was presented by Frontera: Artists Crossing Borders. Frontera is a project of the Chicago Network for Justice and Peace.
In collaboration with artists and theatres, Frontera develops plays and performance pieces based on the personal narratives of migrants who describe their experiences crossing the physical, cultural, political, and economic borders of our contemporary world in order to find the safety and opportunity to live their lives in dignity and freedom.