archive
Stephen Colbert and Being Catholic in the Public Square, with Stephanie Brehm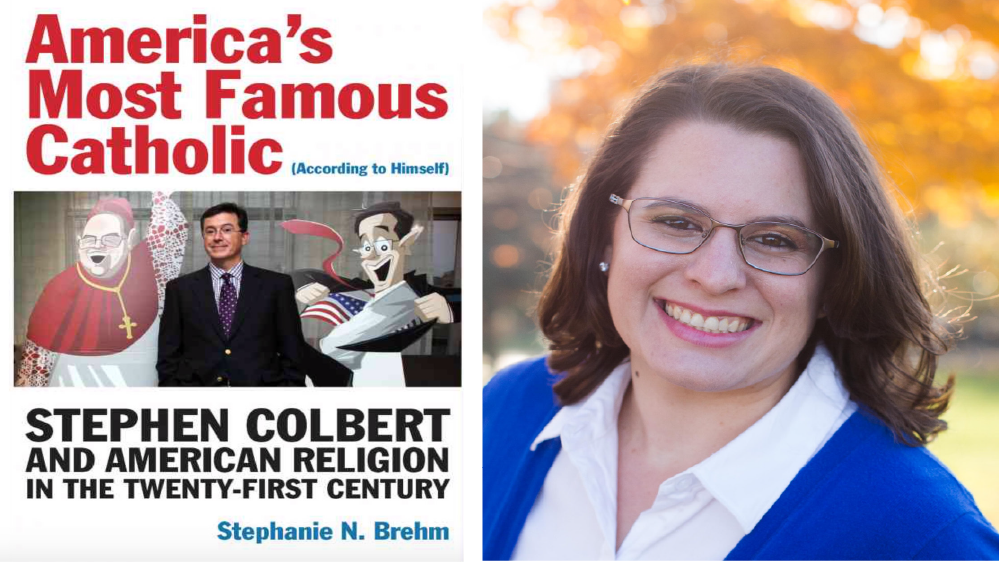 Discussing her book, America's Most Famous Catholic (According to Himself): Stephen Colbert and American Religion in the Twenty-First Century, Dr. Brehm examines how Colbert and his Colbert Report persona nuance American Catholic religious identity. Colbert uses his Catholic identity in his comedy but not to brand himself as irreligious, but in fact to promote his Catholicism. While other mediated figures have been clergy, Colbert and his character are both lay Catholic figures; shifting the narrative of who presents Catholicism to American audiences in the public square.
March 11, 2020, 4:00 - 5:30 PM
Information Commons, 4th Floor
Lake Shore Campus
This event is free and open to the public.