Welcome Message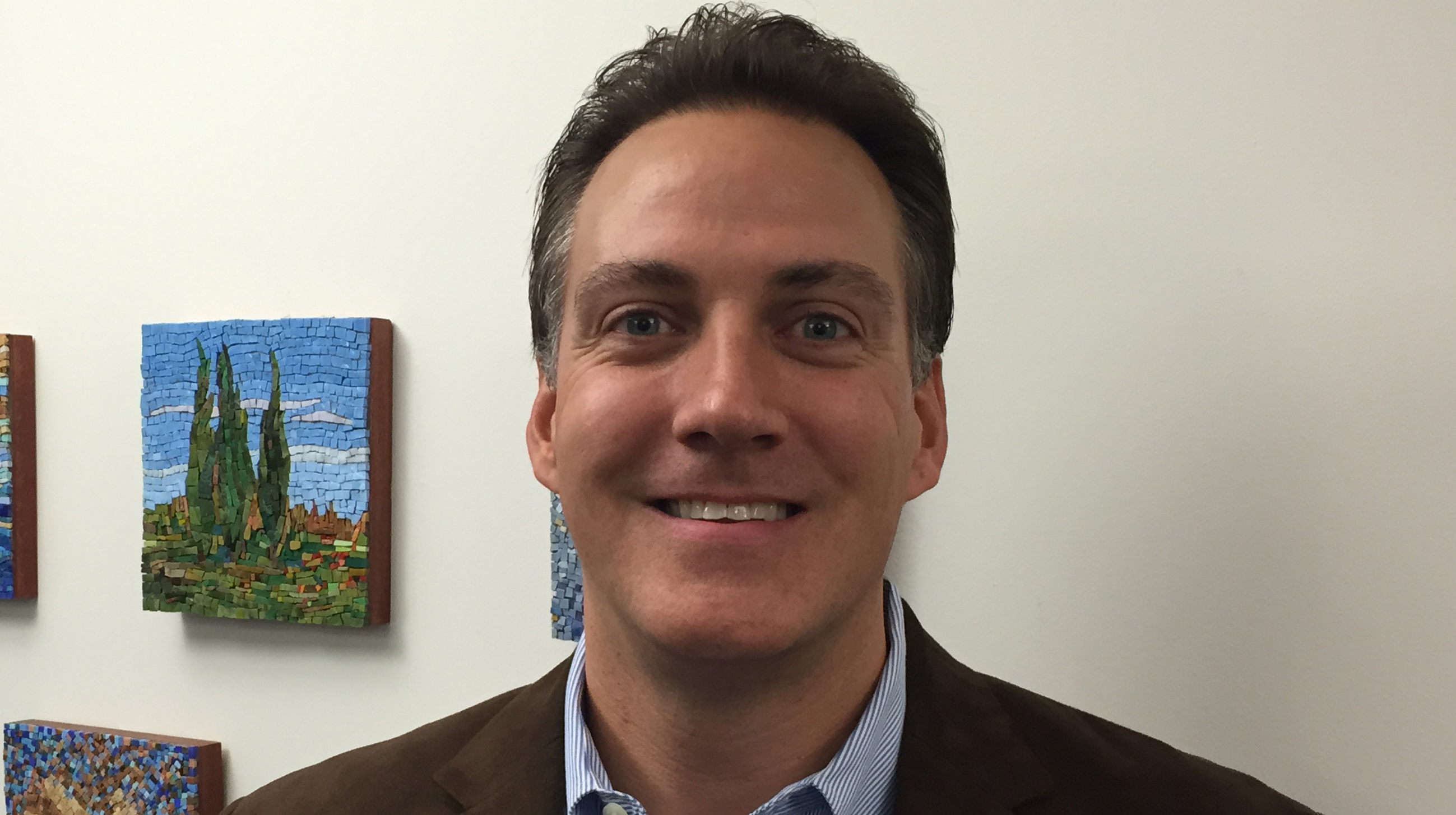 Welcome to the Institute of Pastoral Studies at Loyola University Chicago!
In 1964, in the midst of the Second Vatican Council and its call for renewal, the Institute of Pastoral Studies was established. Since that time, the IPS has expanded and evolved, accompanying thousands during their journey of professional formation for service to their communities, traditions, and our world, and is now among the world's leading ministerial formation programs. Today's students join a community of co-travelers and learners, all seeking to grow in love and service, and we invite you to learn more about how our family might be of service to yours.
The IPS family is animated and characterized especially by our Ignatian heritage, embedded within a leading Jesuit institution of higher education: Loyola University Chicago. A Jesuit education is a transformative one that engages the whole person in the tradition of cura personalis. Students advance in knowledge in an integrated way, connecting their identities and the core of their faith critically and constructively with the theory and practice of the curriculum, increasing in wisdom throughout their time with the IPS and, finally, sent forth "to set the world on fire" as St. Ignatius has implored.
Our graduate programs coalesce around five areas, Spirituality, Divinity, Pastoral Ministry, Social Justice, and Counseling, in which students can pursue varying degree and certificate options. We offer several dual-degree programs along with concentration areas in partnership with other academic units at Loyola University Chicago, such as the Schools of Social Work, Business, and Communications. We've developed special relationships for student collaboration with schools beyond even our borders, such as the Pontifical Gregorian University in Rome and its program in Ignatian Spirituality. The IPS connects to the immediately surrounding community through relationships with the Archdiocese of Chicago and varying organizations, for example, through a Scripture school conducted in parishes throughout the city, by hosting a renowned week-long conference on restorative justice each fall, and more through our growing department of Continuing Education. The IPS is accredited by the Association of Theological Schools (ATS) and is a member of the Association of Chicago Theological Schools (ACTS), a relationship that enables students to cross-register for courses at our partner institutions in ACTS. Our offerings are growing and evolving as we seek out ways to best serve the community of adult learners who come to the IPS seeking a partner in formation and beyond.
The Institute of Pastoral Studies welcomes the opportunity to accompany those discerning and forming their vocations and paths of service to the world. Reflecting our Jesuit identity, we approach such a task by seeking God in all things and with a commitment to social responsibility and justice. We are called to serve one another and have at the heart of our mission as an institute of professional formation the task set out by St Ignatius, to grow as a community into "persons for others." Join us!
Peter Jones, PhD
Interim Dean and Clinical Associate Professor