Degree Programs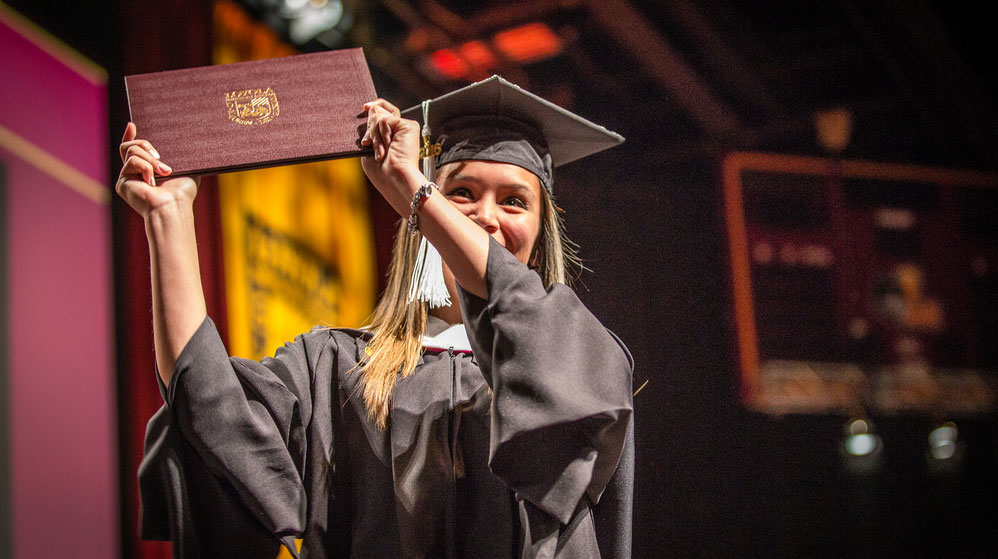 The Institute of Pastoral Studies (IPS) educates adults for professional ministry, spiritual development and faith-based leadership in a wide range of professions. Through their course of study and their spiritual formation, students develop real-world knowledge and skills in theological reflection, ministerial practice and ethical judgment.
IPS has seven graduate degree programs that engage students at the nexus of theory and practice. Each program is built on foundational knowledge, enhanced by professional skills, and requires contextual education. No program at IPS is complete without an integration project, ensuring that the academic knowledge, skills, and context come together so that our degree students graduate as true "Masters" in their chosen field of study. Our placement rates for graduates are strong, as each student has access to Loyola's career center as well as one of the largest, global network of ministerial alumni from a Catholic institution.
IPS degree programs are offered in Chicago, online, and in Rome, Italy. Due to the generosity of donors, IPS offers need-based grants and merit scholarships to a majority of our students. As we live in an increasingly diverse and global world, IPS supports international education for its students through a special fund established for that purpose.
Being at a world-class institution in a world-class city means that IPS attracts a world-class faculty. Students study with highly-qualified professors many of whom also bring ministerial experience to the program. Whether our students seek a program that leads to a career in ministry, service in the Church, counseling, spirituality, or social entrepreneurship, IPS has a degree or certificate to meet their needs.
The Institute of Pastoral Studies, Loyola University Chicago (IPS), is accredited by the Commission on Accrediting of the Association of Theological Schools. The Board of Commissioners of the Association of Theological Schools (ATS) granted full accreditation to IPS on June 10, 2019.
The Association of Theological Schools
10 Summit Park Drive
Pittsburgh PA 15275-1110
Telephone: 412-788-6505
The following IPS degree programs are approved by the Commission on Accrediting: Master of Divinity, Master of Arts in Christian Spirituality (Professional MA), Master of Arts in Counseling for Ministry (Professional MA), Master of Arts in Pastoral Counseling (Professional MA), Master of Arts in Pastoral Studies (Professional MA), and the Master of Arts in Social Justice (Professional MA) were also approved, as were our comprehensive online (distance education) programs.